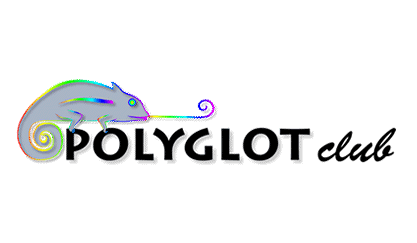 Learn Languages and Make friends!
100% FREE!
---
REGISTER NOW!
---
Free Language Exchange Community
Members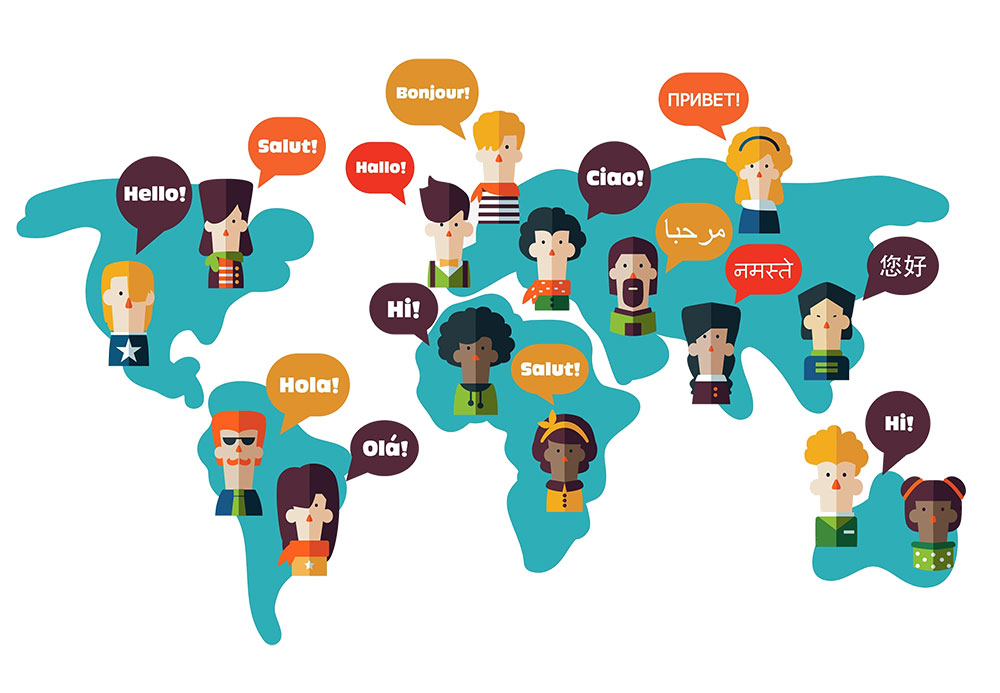 They talk about us!

Members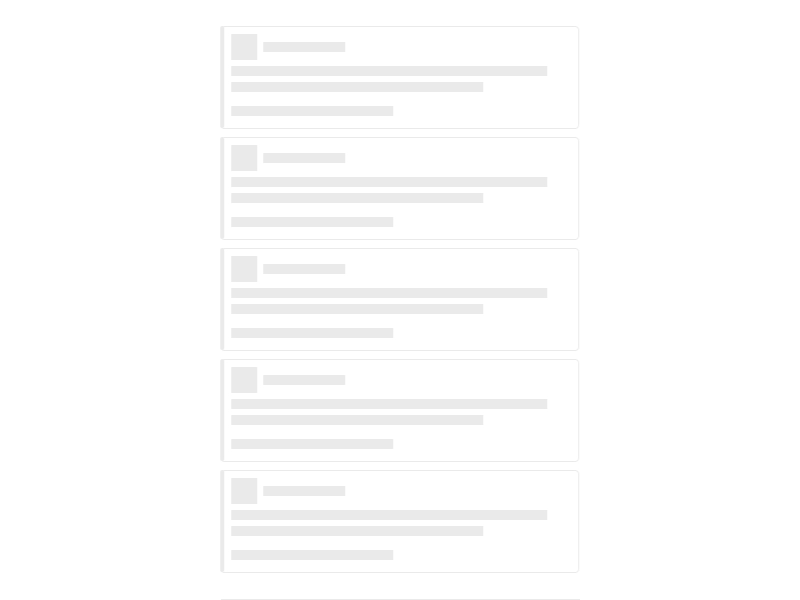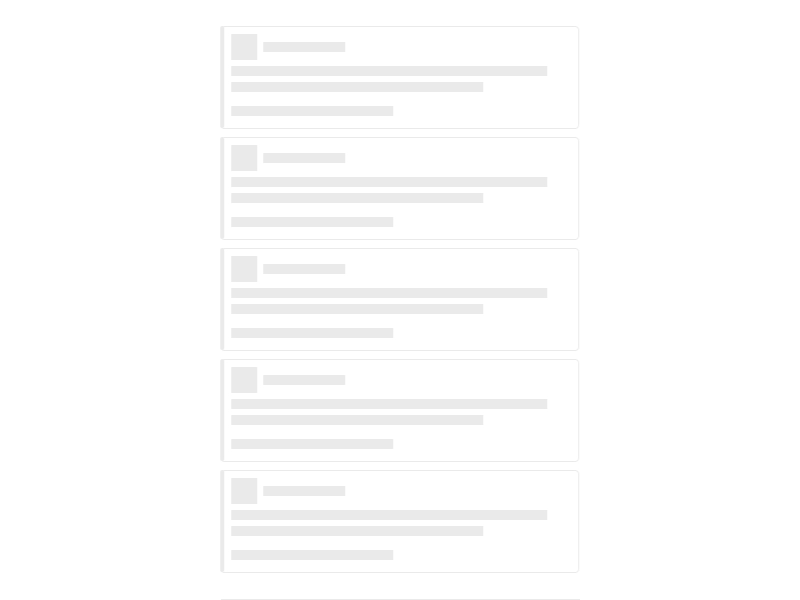 Corrections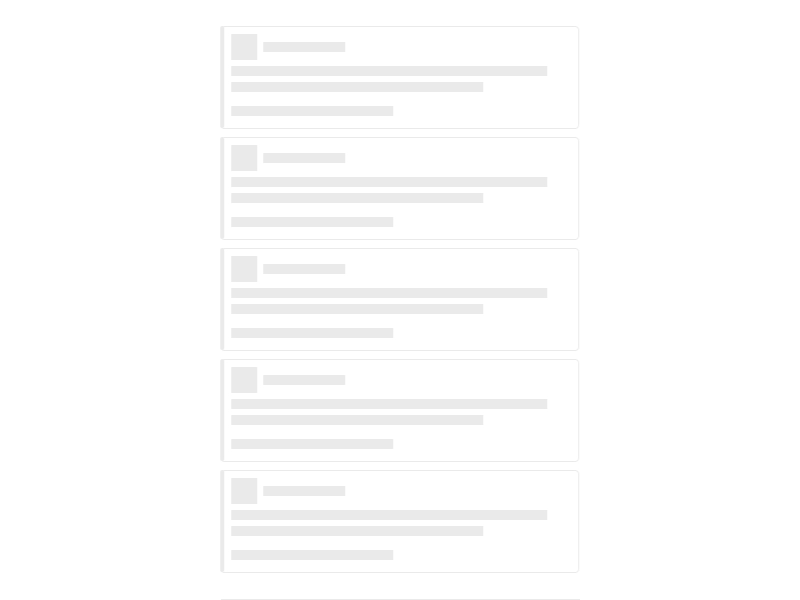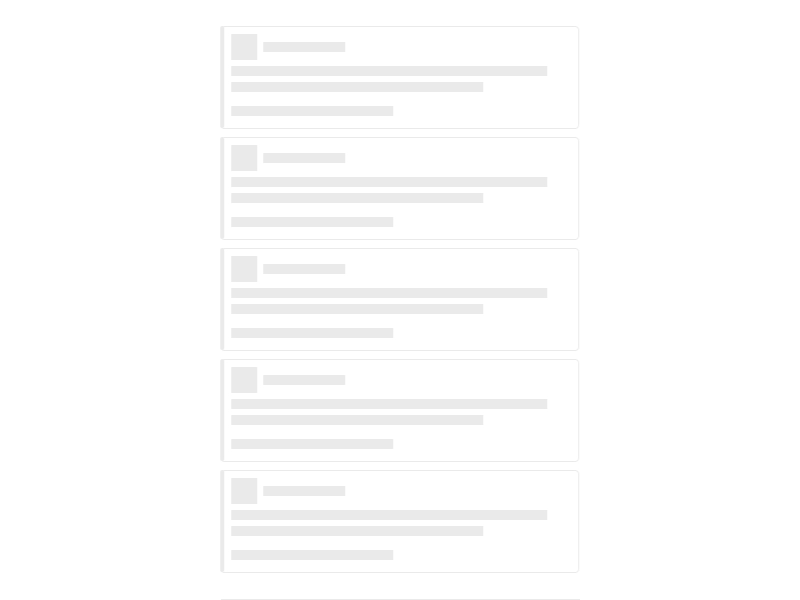 Questions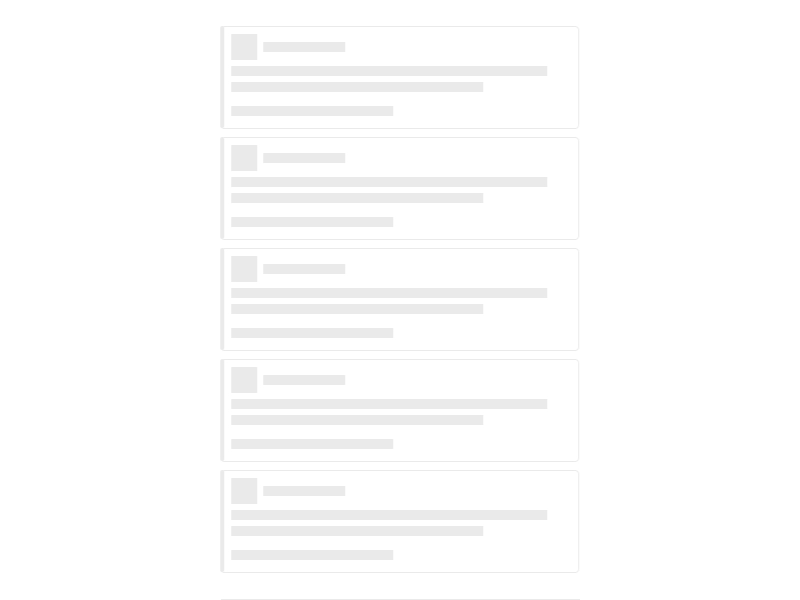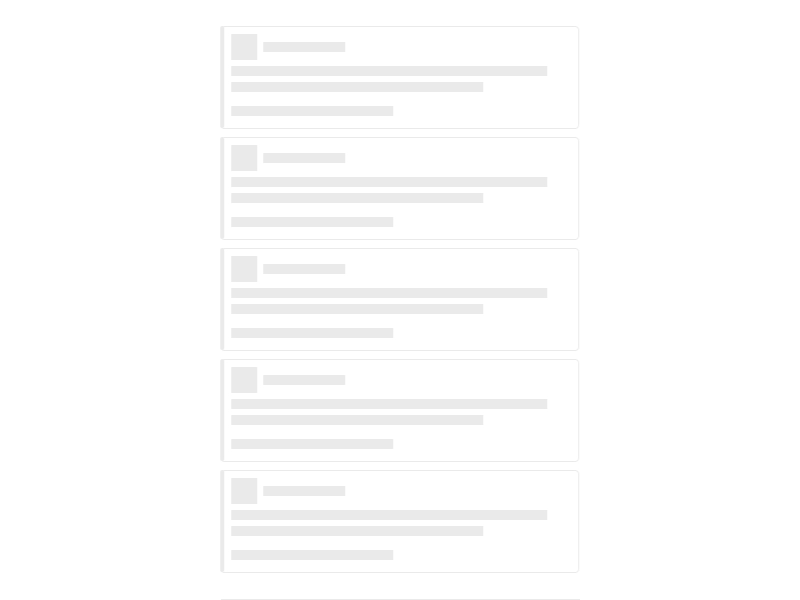 Language tools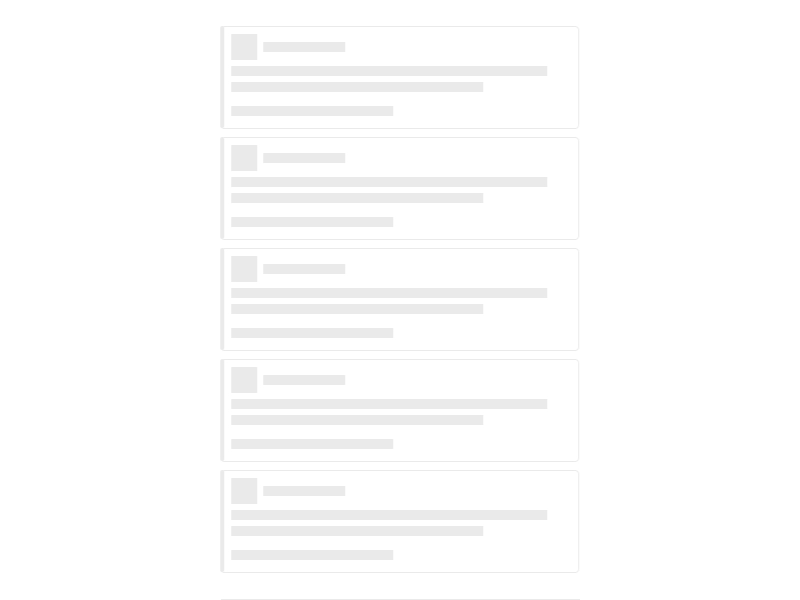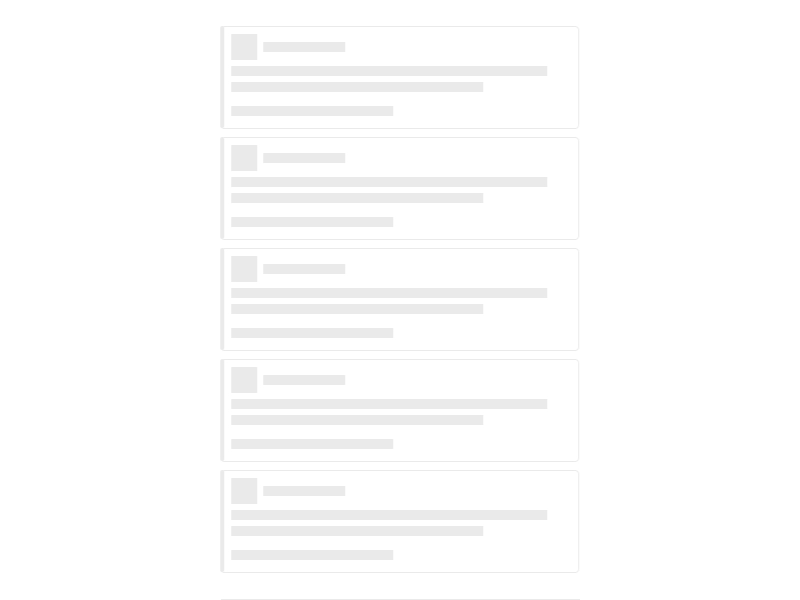 Last Language Services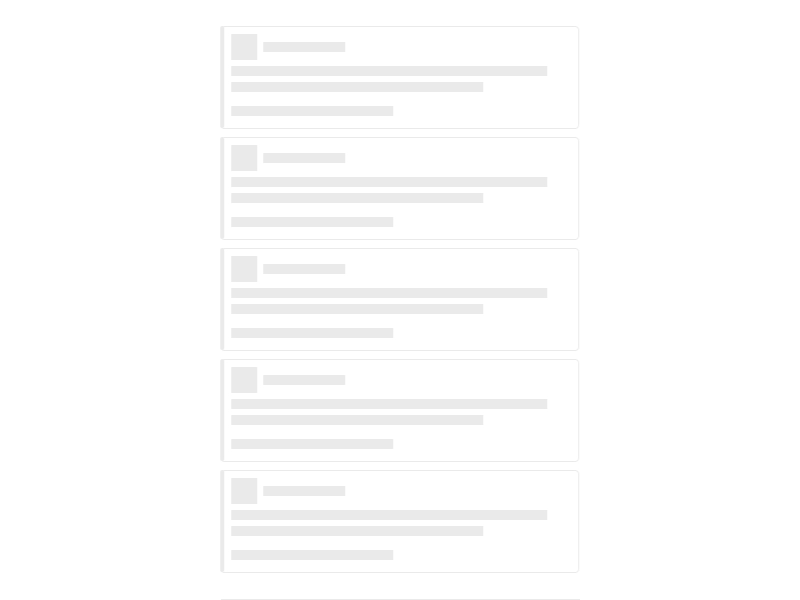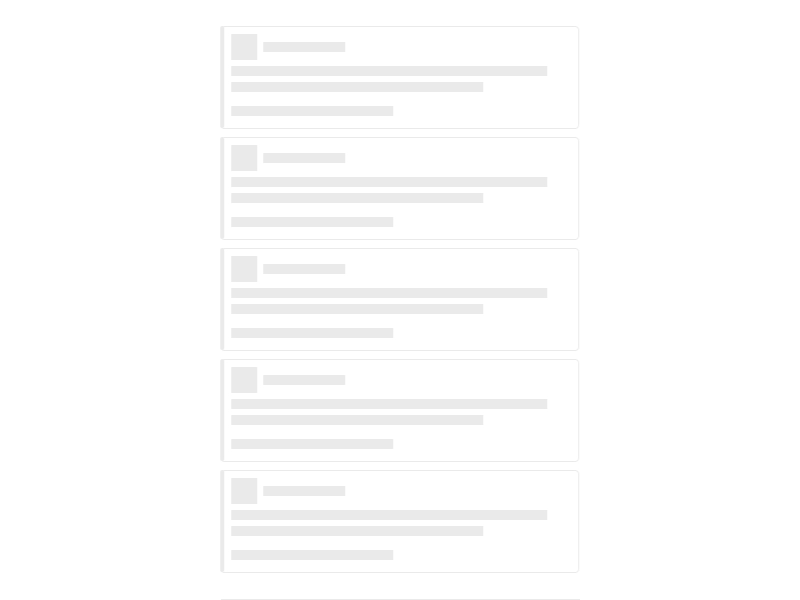 More information
Whatever your language level or your nationality, our language exchange social network will allow you to practice different languages, online or offline, while you make new friends and discover new cultures.
Learn English
,
Spanish
,
French
,
German
,
Chinese
,
Russian
,
Arabic
,
Portuguese
,
Italian
,
Japanese
,
Tamil
,
Telugu
and
ANY language for FREE!
If you want to learn languages, if you are a complete beginner or if your level is advanced; if you want to meet international friends, you are an expat, an Erasmus student, a globe or business traveller, a real polyglot, or simply curious to discover new cultures...Then, you are at the right place!
Find members ready to help you learn your favorite language and in return, teach them your mother tongue. For example, if you are from France and want to learn English, you can find an American or English friend learning French. Then, you can either practice online (private messages or chat room) or offline during tandem sessions or language exchange meetings. Follow your friends, share tips and learning techniques.

We offer all kinds of language learning or cultural events near you to encourage you to speak in real situations and meet with international friends, expatriates, locals, students, business travellers, couchsurfers...: check out our next classes, courses, workshops, language exchange meetings, polyglot cafés, international parties, trips and all kinds of events in
France
,
Russia
,
United Kingdom
,
Spain
,
Bolivia
,
Brazil
,
United States
,
Australia
,
Germany
,
Portugal
,
Ecuador
,
Netherlands
,
Italy
,
Japan
,
Mexico
,
China
,
Ukraine
or ANYWHERE in the world! If you feel like an event organizer, feel free to suggest a new event to the community. You can also become an official Polyglot Club administrator or ambassador of your region or country.
Get involved with us now!
Use our correction tool to improve your written skills. When you submit an entry or a small essay written in the language you are learning, native speakers will help you improve with their corrections and comments. Save corrections in your notebook to review them later. In return you can also help other members correct their texts written in your native language.
Use our chat room to improve your writing skills. When you enter the room just tell us what language you want to practise and other online members will be happy to help you. You can then start a live conversation.
Watch all kinds of language learning videos shared by the community. Those videos adapted to your level will help you improve your listening comprehension skills, grammar, vocabulary, accent or your knowledge of the culture. Add your best videos on your profile or share them with your friends.
For example, our community can provide you with:
- An English native speaker living in
Paris
,
Barcelona
or
Istanbul
,
- A language exchange meeting in
Moscow
,
Beijing
or
Rio
,
- An international party in
New York
,
Berlin
or
Brussels
,
- A business English or conversation class in
Rome
,
Shanghai
,
Tunis
or
Algiers
,
- A Chinese caligraphy workshop in
Sousse
,
Madrid
or
London
,
- A trip from
Paris
to London, Mont Saint Michel, Saint Malo, Brussels, la Plagne or Amsterdam,
- All kinds of videos to learn and practice
French
,
Spanish
,
Russian
,
Chinese
,
Portuguese
,
Arabic
,
Polish
or
German
.
So, no time to waste, come and join us!
---