Popular Services
How does it work?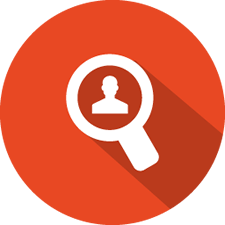 1 - Find a Service
Perform a search using the search box and find matching services.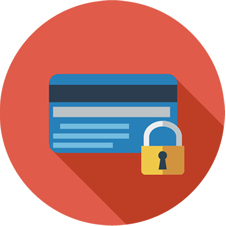 2 - Pay
Use one of our secure payment methods to pay for the service.
Your money is safe: The seller will not be paid until you are satisfied with the service.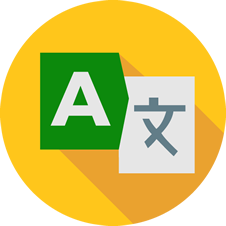 3 - Get your Service
Translations: The seller will deliver a downloadable file within a specified time frame.
Classes: Schedule an online (phone/video chat) or offline class (meet physically).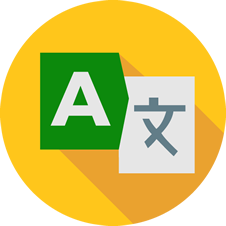 1 - Post a Service
- Languages teaching: online (video, phone) or face-to-face
- Translations: downloadable file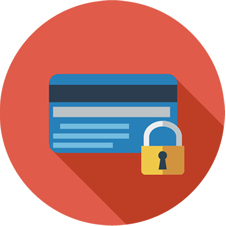 2 - Get Paid
After you deliver your service, the buyer will mark it as completed and we will transfer the funds to your account.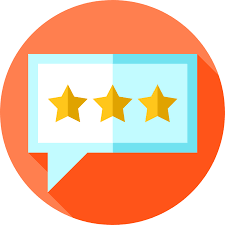 3 - Build your reputation
As you complete more jobs and gain positive feedback, watch your reputation grow.
My native language is valuable!
Have you ever thought about that?
You have a very valuable skill. This skill, which you have taken many years to acquire, is the mastery of your native language ...
At this moment, people all over the world are dreaming of mastering your native language.

For many years, Polyglot Club has offered free language exchanges. Language exchange is an effective and amusing method, but you must have the time and the desire to teach your native language in exchange for a free course.

Some wish to learn faster and are willing to pay for a more effective language course. Others need different language services like translating text from one language to another, writing articles or posts for their blogs. They also want, for example, to be accompanied by an interpreter during a business trip or they need to find a bilingual babysitter for their child.
Language services are diverse and numerous...
What about you?
- Do you think you can meet some of these needs?
- Do you have the soul of a teacher, an article writer, a babysitter?

If so, the new POLYGLOT SERVICES platform is for you.
It helps to connect the buyers and sellers of services in the field of languages.

You will be able to:
- submit a language service offer.
- select and buy the service you need.