Language/Twi/Grammar/0-to-A1-Course
Jump to navigation
Jump to search
---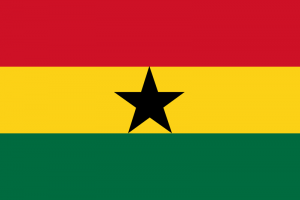 Complete 0 to A1 Twi Course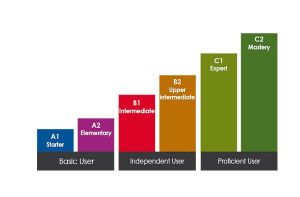 Hi Twi learners! 😊

Welcome to the Complete 0 to A1 Twi Course! This course is designed for complete beginners and will guide you through the basics of Twi language and culture. By the end of this course, you will have a solid foundation in Twi grammar, vocabulary, and conversation skills.


Our course is divided into several sections, each focusing on different aspects of the language. Here's a brief overview of what you can expect:
Introduction to Twi Pronouns: Learn personal and possessive pronouns and how to use them in sentences.
Basic Greetings and Expressions: Master common greetings, salutations, and polite expressions for everyday conversations.
Twi Sentence Structure: Understand the Subject-Verb-Object order and practice forming simple sentences, questions, and negations.
Numbers and Counting: Learn how to count from 1 to 20 and use numbers in daily situations like shopping and telling time.
Twi Verbs and Tenses: Explore present, past, and future tense of Twi verbs and practice using them in various contexts.
Family and Relationships: Learn the Twi words for family members and relationship terms.
Twi Naming System: Discover the unique day names and the importance of last names in Twi culture.
Food and Dining: Learn the Twi names for common foods, eating and drinking vocabulary, and practice using them in conversations.
Twi Adjectives and Adverbs: Master descriptive adjectives and adverbs of time, manner, and place.
Travel and Transportation: Learn Twi vocabulary for modes of transportation, directions, and locations.
Twi Proverbs and Sayings: Discover popular Twi proverbs and learn how to use them in conversation.
Weather and Seasons: Learn Twi vocabulary related to weather, seasons, and climate.
Twi Prepositions and Conjunctions: Understand common prepositions and how to use conjunctions to form complex sentences.
Hobbies and Leisure Activities: Learn Twi words for common hobbies and leisure time vocabulary.
Twi Music and Dance: Explore traditional Twi music and dance and their cultural significance.
---
➡ If you have any questions, please ask them in the comments section below. 😎
Contributors
---
Create a new Lesson