Language/Lingala/Grammar/0-to-A1-Course
Jump to navigation
Jump to search
---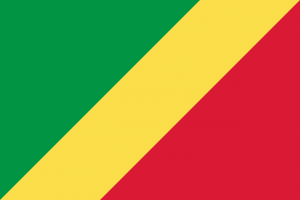 Complete 0 to A1 Lingala Course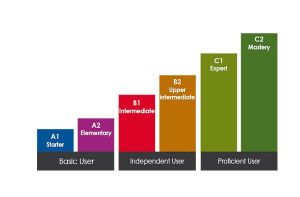 Hi Lingala learners! 😊
Welcome to the Complete 0 to A1 Lingala Course! This course is designed for complete beginners aiming to reach the A1 level in Lingala. The course is divided into several sections, covering essential topics such as greetings, introductions, nouns, pronouns, numbers, time, verbs, conjugation, family, relationships, adjectives, adverbs, food, dining, prepositions, conjunctions, travel, transportation, Lingala culture, traditions, professions, hobbies, questions, interrogatives, daily routines, activities, imperatives, and commands.
In this course, you will learn:
Basic greetings like saying hello, good morning, good afternoon, and good evening.
How to introduce yourself, including your name, where you are from, and what you do for a living.
Singular and plural nouns, subject and object pronouns.
Numbers from 1-10 and how to tell time.
Regular and irregular verbs, and how to form negative sentences using negation words.
Vocabulary for family members, relationships, and descriptive adjectives.
Comparative and superlative adjectives, and how to use adverbs.
Common foods, eating out vocabulary, and phrases needed for dining.
Prepositions, conjunctions, and various modes of transportation.
Useful travel phrases, such as asking for directions and booking hotel rooms.
An introduction to Lingala culture, festivals, celebrations, traditional music, dance, foods, and arts and crafts.
Common professions, hobbies, and interests.
Forming yes/no and wh- questions.
Daily routines, activities, and evening routines.
Forming imperatives and using commands in context.
Throughout the course, you'll practice your listening, speaking, reading, and writing skills to become more confident and proficient in Lingala. This course is designed to be engaging, fun, and interactive, so you'll enjoy learning and making progress towards your language goals.
---
➡ If you have any questions, please ask them in the comments section below. 😎
Contributors
---
Create a new Lesson