Language/Xhosa/Grammar/0-to-A1-Course
Jump to navigation
Jump to search
---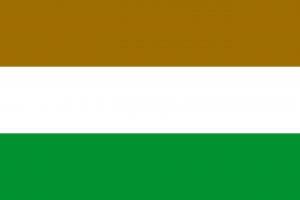 Complete 0 to A1 Xhosa Course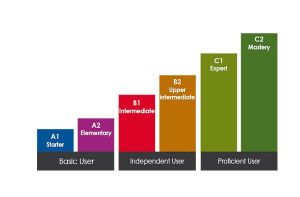 Hi Xhosa learners! 😊
Welcome to our Complete 0 to A1 Xhosa Course! In this course, we will cover the following topics to help you achieve a solid foundation in the Xhosa language:
Introduction to Xhosa: Learn the Xhosa alphabet, pronunciation, and basic sentence structure.
Greetings and Introductions: Practice formal and informal greetings, common courtesy phrases, and introducing yourself.
Nouns and Pronouns: Understand noun classes, pronouns, and agreement in Xhosa.
Numbers and Time: Learn to count and tell time in Xhosa.
Verbs and Tenses: Master present, past, and future tense verb conjugations.
Family and Relationships: Learn vocabulary related to family members and relationship statuses.
Questions and Negation: Form questions and negate sentences in Xhosa.
Food and Dining: Learn common foods, eating, and drinking-related vocabulary.
Xhosa Culture and Traditions: Discover Xhosa people, history, customs, and celebrations.
Travel and Transportation: Learn about modes of transportation and useful travel phrases.
Adjectives and Adverbs: Understand adjective agreement and adverbs in Xhosa.
Weather and Seasons: Learn weather-related vocabulary and the names of the seasons.
Prepositions and Conjunctions: Practice using prepositions and conjunctions in sentences.
Hobbies and Interests: Learn vocabulary related to sports, activities, arts, and entertainment.
Xhosa Music and Literature: Explore traditional music, instruments, literature, and poetry.

Throughout the course, you will gain not only language skills but also an appreciation for the rich Xhosa culture and traditions. We will provide you with practical examples and exercises to help you practice your new language skills in real-life situations.
---
➡ If you have any questions, please ask them in the comments section below. 😎