Language/Hausa/Grammar/0-to-A1-Course
Jump to navigation
Jump to search
---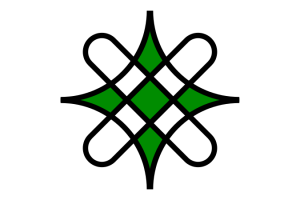 Complete 0 to A1 Hausa Course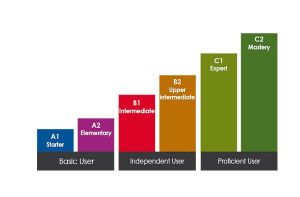 Hi Hausa learners! 😊
Welcome to the "Complete 0 to A1 Hausa Course"! In this comprehensive course, you will learn the essential skills and basic knowledge of the Hausa language, taking you from a complete beginner to the A1 level.
In this course, you will learn:
Basic Greetings: Master the essential Hausa greetings, such as saying hello, good morning, good afternoon, and good evening.
Introducing Yourself: Learn how to introduce yourself in Hausa, including saying your name, where you are from, and your occupation.
Definite and Indefinite Articles: Understand the usage of Hausa definite and indefinite articles and see examples of how to use them.
Pronouns: Get familiar with different types of Hausa pronouns, including personal, demonstrative, and possessive pronouns.
Numbers 1-20: Learn the numbers from 1 to 20 in Hausa and how to use them in sentences.
Telling Time: Discover how to tell time in Hausa, including how to ask for and give the current time.
Regular and Irregular Verbs: Learn about regular and irregular verbs in Hausa, their conjugations, and usage in sentences.
Daily Routine and Transportation: Acquire vocabulary related to everyday activities and transportation in Hausa.
Adjectives and Adverbs: Understand the usage and formation of Hausa adjectives and adverbs.
Common Food Items and Ordering at a Restaurant: Learn vocabulary related to food items and how to order at a restaurant in Hausa.
Prepositions and Conjunctions: Get to know Hausa prepositions and conjunctions and how to use them to form phrases and connect sentences.
Travel and Tourism: Learn phrases and vocabulary for asking directions and finding accommodation in Hausa.
Hausa Customs and Traditions: Explore traditional Hausa clothing, festivals, and celebrations.
Shopping and Bargaining: Master vocabulary and phrases for shopping and bargaining in Hausa.
Negation and Questions: Learn how to form negative sentences and ask different types of questions in Hausa.
Hausa Proverbs and Sayings: Discover popular Hausa proverbs and common sayings, providing insight into the beliefs and perspectives of Hausa people.
---
➡ If you have any questions, please ask them in the comments section below. 😎
Contributors
---
Create a new Lesson