Language/South-azerbaijani/Grammar/0-to-A1-Course
Jump to navigation
Jump to search
---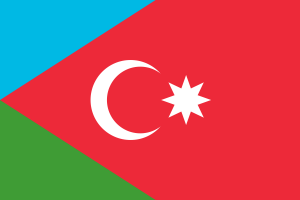 Complete 0 to A1 South Azerbaijani Course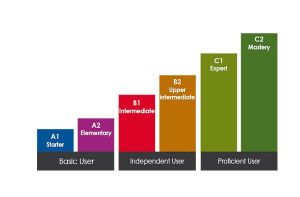 Hi South Azerbaijani learners! 😊

This complete 0 to A1 South Azerbaijani course aims to take you from being a complete beginner to achieving the A1 level. Throughout the course, you will learn:
Basic greetings and introductions, such as how to say hello, goodbye, and how are you.
How to introduce yourself and others, including your name, age, and where you are from.
Understanding the basic word order in South Azerbaijani sentences, which is subject-object-verb.
How to negate sentences and express negative ideas in South Azerbaijani.
Counting from 1 to 20 and telling time in South Azerbaijani.
Personal and possessive pronouns, as well as noun plurals in South Azerbaijani.
Talking about family members, relationships, and describing people's appearance, personality, and emotions.
Using adjectives correctly in sentences and making them agree with nouns.
Comparing things and people using comparatives and superlatives.
Using adverbs to give more information about when, how, and where actions happen.
Learning the names of common foods and dishes in South Azerbaijani cuisine, as well as useful phrases for ordering food and drinks at a restaurant.
Forming and using present, past, and future tenses to talk about actions happening now, in the past, or in the future.
Modes of transportation in South Azerbaijani and how to ask for and give directions.
Learning about the history, geography, traditions, festivals, music, and dance of South Azerbaijani culture.
---
➡ If you have any questions, please ask them in the comments section below. 😎
Contributors
---
Create a new Lesson