Language/Sinhala/Grammar/0-to-A1-Course
Jump to navigation
Jump to search
---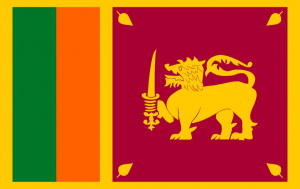 Complete 0 to
A1
Sinhala Course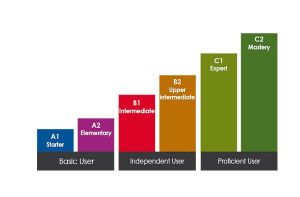 Hi Sinhala learners! 😊
Welcome to this complete course that will take you from zero to the A1 level in Sinhala. With over 20 years of experience teaching Sinhala, I have designed this course to cover all the essential topics you will need to communicate effectively with native speakers. Let's get started!
In this course, you will learn:
Unit 1: Introduction: the basics of the Sinhala language, including greetings, introductions, and numbers.
Unit 2: Basic Grammar: the Sinhala alphabet, nouns, pronouns, verbs, and tenses.
Unit 3: Sinhala Culture: festivals, cuisine, and customs of Sri Lanka.
Unit 4: Daily Life: vocabulary and expressions related to family, relationships, transportation, and directions.
Unit 5: Advanced Grammar: adjectives, adverbs, conditional, subjunctive, and passive voice.
Unit 6: Sinhala Society: folklore, legends, and traditional arts and crafts of Sri Lanka.
Unit 7: Holidays and Travel: booking, checking in, and popular tourist attractions in Sri Lanka.
Unit 8: Conversational Sinhala: expressions, idioms, slang, and colloquialisms.
Unit 9: Sinhala History: the ancient civilization, colonization, independence, and modernization of Sri Lanka.
Unit 10: Proficiency Test Preparation: listening, reading, speaking, and writing exercises and tests to prepare you for A1 level.
---
➡ If you have any questions, please ask them in the comments section below. 😎
Contributors
---
Create a new Lesson