Welcome to Italy Polyglot Network!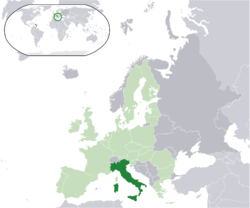 Comments
sofia_bran

Hi guys! I'm Sofia, I live in italy and I speak italian. I would be really happy to improve my english
Parisssa

Hi Sofia Recently I was in Italy and I was interested to learn Italian . I can teach you Enflish .