ברוך הבא לרשת Italy של Polyglot!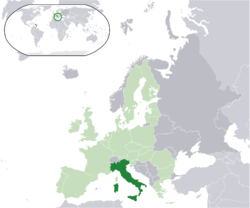 תגובות
sofia_bran

Hi guys! I'm Sofia, I live in italy and I speak italian. I would be really happy to improve my english
Parisssa

Hi Sofia Recently I was in Italy and I was interested to learn Italian . I can teach you Enflish .
Learn ENGLISH, Learn FRENCH, SPORT & FUN!
Polyglot Club - סקי חגים הבינלאומי 2018

1 week of skiing snowshoeing in an international atmosphere!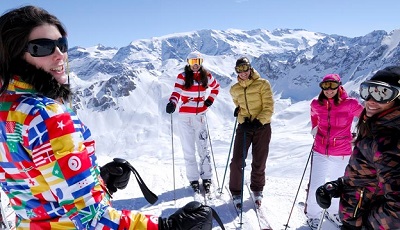 French and English Workshops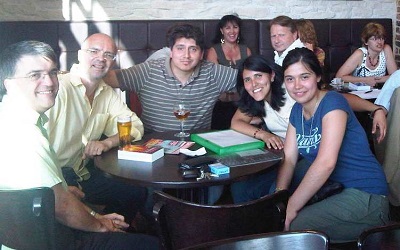 Ski-in Apartments



Snowshoe Hikes (certified mountain guide)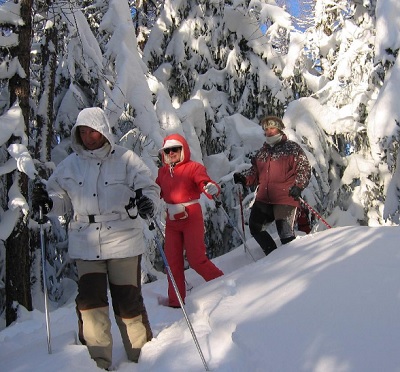 Dance Classes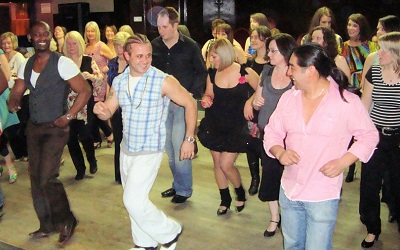 Swimming Pool (heated 30°C)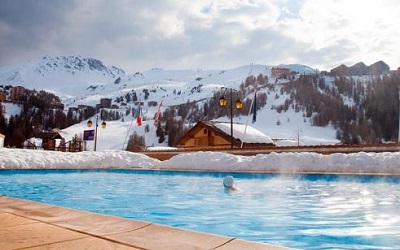 ---