ברוך הבא לרשת Piedmont של Polyglot!
HI EVERYONE!
I'm an Italian girl,
my name is Viviana and I live in Torino.
I'd like to improve my English, Spanish and French. I'd like to learn Polish and Dutch too ) in a face to face conversation,
because I love travelling, I'd love to visit many travel destinations I'll go to stay for a long time in foreign countries.
I can also give a hand to you with your Italian.
I'm interested in cultural exchange :) I am living in Turin.
I'd like to make new friends and exchange my knowledge of italian. I hope to make a lot of friends!!
with my help, in this group I permit to Practice your foreign language by chatting with a native speaker and using your chat software of choice: Skype,Facebook, Windows Live Messenger, Google Talk, etc.
You can improve your writing as well as reading skills by corresponding with a penpal to me.Simply exchange messages with members who are looking for a correspondence exchange!
This type of language exchange is known as conversation exchange face to face. You practice your second language by meeting up with native speakers living nearby
this is a free space where you can Chat, talk or meet IRL Find new language friends online, I live in this region and I'm the administrator of this group. So for any requests, you can write to me.
See you soon,
Kisses
Viviana
תגובות
Fabietto84

February 2014




Hello! I would like to speak some German or English in the Turin area.

We can do a language exchange and I can teach you italian!

If you want contact me

Bye!
salvo1609

February 2014




Nice to meet you. You would like to practice your languages skill with me?

my skype is salvo1609
Mariannal

November 2013




Ciao Ragazzi!!qualcuno oggi pomeriggio x un caffè in centro a torino e un po' d'inglese?
Scambio con italiano e francese

---
!הם משוחחים עלינו

---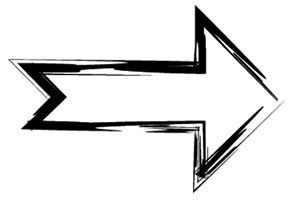 Create Event (Piedmont)