Language/Fijian/Grammar/0-to-A1-Course
Jump to navigation
Jump to search
---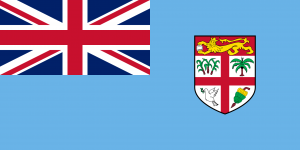 Complete 0 to A1 Fijian Course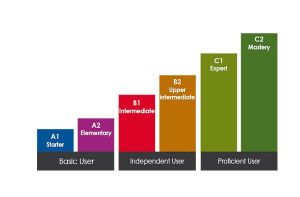 Hi Fijian learners! 😊

Welcome to our Complete A1 Fijian Course! This course is designed for complete beginners, and by the end of it, you will be able to confidently speak and understand basic Fijian. Let's take a look at what we will cover in this course:
Greetings and Introductions
  * Learn basic greetings and how to introduce yourself

  * Understand personal and possessive pronouns

  * Get familiar with numbers 1-10 and telling time

  * Master subject-verb-object structure and negation

  * Learn vocabulary for family members and relationships

  * Discover politeness, respect, and customs when visiting a Fijian home

  * Explore common Fijian dishes and how to order at a restaurant

Questions and Interrogatives
  * Practice forming yes/no questions and wh-questions

Travel and Transportation
  * Learn about modes of transportation and asking for directions

Fijian Festivals and Celebrations
  * Gain knowledge about traditional festivals, birthdays, and weddings

  * Learn how to describe people, things, actions, and states

  * Get acquainted with weather vocabulary and seasons

  * Learn about traditional Fijian music and dance

Prepositions and Conjunctions
  * Understand how to use prepositions and conjunctions

  * Learn common professions and workplace vocabulary

Fijian Sports and Recreation
  * Discover popular sports and leisure activities

  * Practice giving commands and making polite requests

  * Learn shopping vocabulary and terms related to money and currency

Throughout the course, you will find engaging lessons, interactive exercises, and plenty of opportunities to practice your new skills. We will cover a wide range of topics, from grammar and vocabulary to Fijian culture and customs.
So, are you ready to dive into the beautiful Fijian language? Let's get started! 🌴
---
➡ If you have any questions, please ask them in the comments section below. 😎