Language/Somali/Grammar/0-to-A1-Course
Jump to navigation
Jump to search
---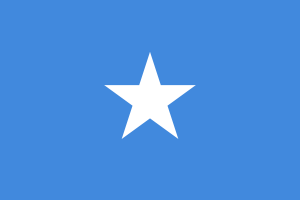 Complete 0 to A1 Somali Course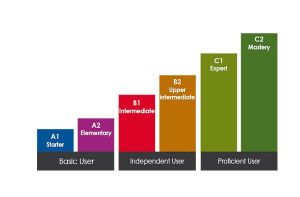 Hi Somali learners! 😊

Welcome to our Complete 0 to A1 Somali Course! This course is designed for complete beginners who want to take their first steps in learning the beautiful Somali language. By the end of this course, you'll have a solid foundation in Somali, allowing you to confidently engage in basic conversations and understand simple texts.
In this course, you'll learn:
Basic Greetings: Say hello, good morning, good afternoon, good evening, good night, and goodbye in Somali.
Introducing Yourself: Learn how to introduce yourself, say your name, ask someone's name, and share basic personal information.
Personal Pronouns and Basic Verb Conjugation: Master the use of subject, object, and possessive pronouns, as well as conjugating regular verbs in the present, past, and future tense.
Numbers and Time: Count from 1 to 20, and learn how to tell time in Somali.
Noun Gender, Plurals, and Adjective Agreement: Understand the rules for noun gender and forming plural nouns, and learn how adjectives agree with the nouns they modify.
Family Members and Relationships: Learn the words for different family members and various relationship terms.
Common Prepositions and Conjunctions: Master the most frequently used prepositions and conjunctions in Somali.
Fruits, Vegetables, Meals, and Dining: Expand your vocabulary with food-related terms and phrases.
Somali Greetings, Etiquette, Holidays, and Celebrations: Discover the cultural aspects of Somali greetings, etiquette, and festivities.
Question Words and Negation: Learn how to form questions and negative sentences in Somali.
Modes of Transportation, Directions, and Locations: Familiarize yourself with various modes of transportation and directional vocabulary.
Geography, History, Art, Music, and Literature of Somalia: Gain a deeper understanding of Somali culture through the study of its geography, history, arts, and literature.
Common Adverbs and Idiomatic Expressions: Learn frequently used adverbs and idiomatic expressions to enhance your conversations.
Weather Vocabulary and Seasons: Master the words for various weather conditions and seasons.
---
➡ If you have any questions, please ask them in the comments section below. 😎
Contributors
---
Create a new Lesson