Language/Kinyarwanda/Grammar/0-to-A1-Course
Jump to navigation
Jump to search
---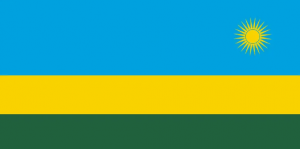 Complete 0 to A1 Kinyarwanda Course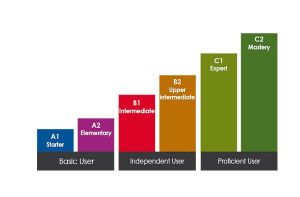 Hi Kinyarwanda learners! 😊

Welcome to our complete A1 Kinyarwanda course for beginners! In this course, we will cover the following topics:
- Greetings and Introductions: Learn how to greet people in Kinyarwanda, say goodbye, and introduce yourself.
- Nouns and Pronouns: Understand Kinyarwanda noun classes and how to use personal pronouns.
- Numbers and Time: Learn how to count from 1 to 10 in Kinyarwanda and tell the time.
- Verbs and Tenses: Master the conjugation of regular and irregular verbs in the present and past tenses.
- Family and Relationships: Expand your vocabulary with words for family members and different types of relationships.
- Adjectives and Adverbs: Learn how to describe nouns and verbs in Kinyarwanda, including the formation of comparative and superlative adjectives and adverbs.
- Food and Drink: Discover common Kinyarwanda words for various foods, and learn how to talk about eating and drinking.
- Questions and Negation: Learn how to ask questions and negate sentences in Kinyarwanda.
- Travel and Transportation: Get familiar with different modes of transportation and learn how to ask for directions in Kinyarwanda.
- Rwandan Customs and Traditions: Explore traditional Rwandan celebrations, holidays, and etiquette.
Throughout this course, we will provide you with practical examples and exercises, helping you to build a strong foundation in Kinyarwanda. By the end of the course, you will be able to hold basic conversations and understand everyday Kinyarwanda expressions. 🌟
---
➡ If you have any questions, please ask them in the comments section below. 😎
Contributors
---
Create a new Lesson