Language/Ukrainian/Grammar/0-to-A1-Course
Jump to navigation
Jump to search
---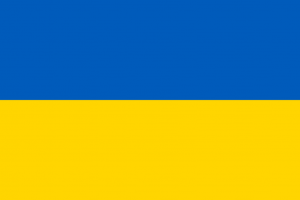 Complete 0 to A1 Ukrainian Course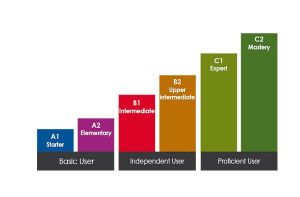 Hi Ukrainian learners! 😊

Welcome to the Complete 0 to A1 Ukrainian Course! This course is designed for complete beginners who want to learn Ukrainian from scratch. By the end of this course, you will have a solid foundation in the Ukrainian language and be able to communicate at the A1 level.
In this course, you will learn:
Basic greetings and introductions, such as "hello," "good morning," and "my name is."
The Ukrainian alphabet and pronunciation rules, including the differences between the Ukrainian and English alphabets.
Numbers and time, including counting from 1 to 10 and telling time.
Nouns and their gender, as well as plural nouns.
Vocabulary related to family members and relationships.
Personal and possessive pronouns, such as "I," "you," "he," "she," "our," and "their."
Common foods and phrases for eating out.
Verbs and tenses, including present and past tense.
Travel and transportation vocabulary, as well as asking for directions.
Adjectives and adverbs, including their forms and usage.
Hobbies and leisure activities vocabulary.
Ukrainian traditions, holidays, and cultural customs.
Prepositions and conjunctions.
Shopping and services vocabulary.
Ukrainian cuisine, including traditional dishes and eating habits.
Throughout the course, you will have the opportunity to practice your new skills through exercises, conversations, and real-life situations. By the end of the course, you will be able to confidently use Ukrainian in a variety of contexts and be ready to continue your language learning journey to higher levels.
---
➡ If you have any questions, please ask them in the comments section below. 😎
Contributors
---
Create a new Lesson