Language/Afrikaans/Grammar/0-to-A1-Course
Jump to navigation
Jump to search
---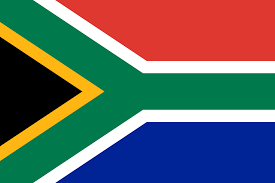 Complete 0 to
A1
Afrikaans Course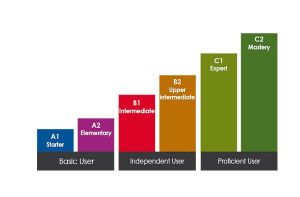 Hi Afrikaans learners! 😊

Learning a new language is never easy, but it can be very rewarding. Afrikaans is an important language that is spoken in many parts of Africa, and can be very useful if you ever travel to South Africa, Namibia, or other Afrikaans-speaking countries. In this Afrikaans course, we will take you from complete beginner to the A1 level, which means you will be able to understand and use basic Afrikaans in everyday situations.
Our complete 0 to A1 Afrikaans course is divided into three sections:
Introduction to Afrikaans - Alphabet and Pronunciation - Nouns and Gender - Adjectives and Agreement - Verbs and Tenses - Adverbs and Comparatives - Pronouns and Prepositions
Greetings and Introductions - Saying Hello and Goodbye - Introducing Yourself and Others - Talking about Family and Friends - Describing People and Appearance - Daily Routine and Activities - Food and Drink - Numbers and Shopping - Travel and Transportation
Culture and Social Customs - South African Culture and History - Afrikaans Music and Literature - Celebrations and Festivals - Etiquette and Social Customs - Business and Work Culture - Sport and Leisure Activities - Daily Life and Routines
Each section has several subtopics that will be covered in detail, and you will have the opportunity to practice what you have learned through quizzes and exercises.
By the end of this course, you will have a solid foundation in Afrikaans grammar, vocabulary, and culture. You will be able to have simple conversations in Afrikaans, understand basic written texts, and communicate effectively in everyday situations.
So are you ready to start your Afrikaans learning journey? Sign up for this course today!
---
➡ If you have any questions, please ask them in the comments section below. 😎
Contributors
---
Create a new Lesson