Language/Georgian/Grammar/0-to-A1-Course
Jump to navigation
Jump to search
---
Complete 0 to
A1
Georgian Course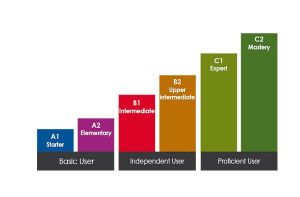 Hi Georgian learners! 😊

Are you ready to embark on a journey to learn one of the most beautiful languages in the world? This is the Complete 0 to A1 Georgian Course, specially designed for complete beginners who want to learn everything from scratch and achieve the A1 level.
Throughout this course, you will be able to:
Learn the Georgian alphabet and sounds
Greet people and introduce yourself in Georgian
Understand Georgian cases and use them correctly
Talk about family and relationships in Georgian
Order food and drinks in Georgian restaurants
Understand and use the most common Georgian verbs and tenses
Ask for directions, take public transportation and travel in Georgia
Participate in Georgian celebrations and understand Georgian culture
Use prepositions correctly in Georgian
Talk about work and employment in Georgian
Understand the geography and history of Georgia
By the end of the course, you will be able to converse in Georgian about a range of daily topics and situations between you and Georgian speakers with the confidence to understand and be understood.
What are you waiting for? Let's start learning Georgian today! 😄
---
➡ If you have any questions, please ask them in the comments section below. 😎
Contributors
---
Create a new Lesson