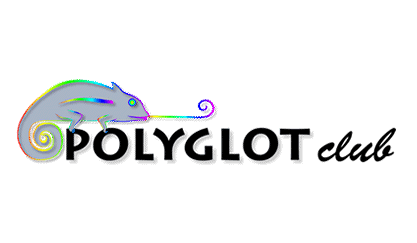 ---
How to become fluent like a native when learning a foreign language
Related topics:
Comments
6 Comments
May 2015




je pense que si vous voulez parler une langue il faut traduire toute vos connaissance en cette langue et de se concentrer sur la conjugaison
GEZIADIRINI

July 2017




Oui vous avez raison. Mon professeur m'a dit toujours : "ajoutez minimum un vocabulaire par jour!" (et j'apprends le français depuis l'année 2000 jusqu'à maintenant) Wow! Il y a beaucoup de vocabulaire!
GEZIADIRINI

July 2017




This is a great article! I totaly agree with "a lot of native speakers (maybe) don't reach level C2". In Indonesia, many people will not pass the Indonesian language test (because they only use their mother tongue in daily activity). I think the native like speaker is your ability to impress the native it self by your excellence skill in using their language (coherent presentation and pronounciation) and your deep sense of that language.
kazgirl

February 2015




Yes, may be but living in native-speaking country helps people to develop and improve the learnin language. But in my practice working as a teacher I know and this has been approved that there is the passive and active vocabulary. And Students mostly used the active vocabulary in any kind of situation.
vincent

February 2015




Thanks for your comment