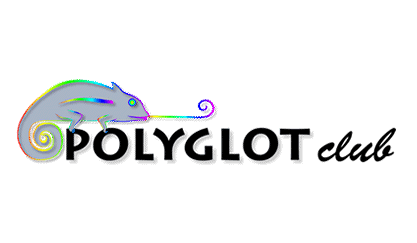 ---
5 Things I Wish I Had Known When I Began Learning Specific Languages
Related topics:
Comments
5 Comments
RickGarfield

March 2021




Lo que comentas sobre el teclado en ruso lo medio arreglé con una disposición de teclas más "lógicas", en lugar de usar la configuración del sistema operativo, instalé la configuración "Russian Phonetic keyboard layout". Las teclas que comentas coinciden y otras que no se existen están colocadas con buen criterio, por ejemplo, la я en la q, la ш en la w, la ч en la h, etc. Sólo algunas letras quedan enterradas bajo las teclas de caracteres especiales, como la щ que aparece en la +. Cambiar de un teclado a otro es tan fácil como pulsar la tecla "Windows" más la barra espaciadora.

English
Igor105

June 2020




Tones must be encoded on visual objects using characteristics, just like the grammatical gender of words.

English
Igor105

June 2020




"they learn tones in chunks—either entire phrases or sentences—and can work down from there if necessary." = This is templating. This is how children learn the language before they enter school, especially in a language school. This is the natural operation of a neural network.

English
Piry

February 2018




Thank you for the article but how could we learnt the phonetic ? (For Russian for example)

English