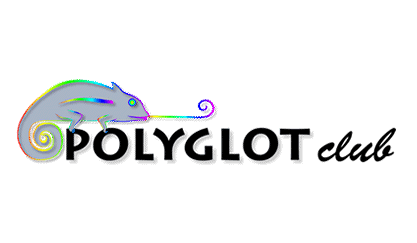 ---
How to learn more than one language at the same time
Related topics:
Comments
14 Comments
chaufferservicezuric

January 2023




Noble Transfer is an online private transfer and shuttle services offering reliable, luxury and comfortable transfer services from & to the airport and tourist resorts.zurich limousine service

English
KarlaHolmes

May 2022




Our brain can definitely handle learning two (or more) languages at once. But there are also some ways you can make this best essays linguistic task easier on yourself.Once you fall in love with one language, you'll be itching to study more.The studying of two or more languages at the same time is really laboursome.

English
joel_janse

November 2019




When you want to learn multiple languages it is easier to learn languages with common roots like the European languages (Spanish, Italian , French). With this great App to learn multiple languages at once as screensaver you can learn these languages, but also German and English, Latin, Greek and of course mainly Chinese! :-) 

English
jessica_lo2

August 2018




I already speak Portuguese, Swedish and English fluently, I'm learning German and French at school(I've had German for some years, but I'm just a beginner at French) and I'm going to Finnish courses outside school. So is it a good idea to start with Chinese (mandarin), Japanese, Korean and Spanish(not all at the same time) courses, or should I wait until I can fully concentrate in the new languages, since the Asian ones at least are more complicated?

English
Dobson007

July 2017




Ar turite kokių nors finansinių sunkumų? Reikia paskolos už
Skolos konsolidavimas, statyba, nekilnojamojo turto paskolos, refinansavimas, asmeniniai ar avariniai banknotai? Ar esate verslo žmogus? Moterys, planuojančios plėtoti savo verslą, siūlome visas paskolas. Jei susidomėjote šiandien, susisiekite su mumis apie:
Daugiau informacijos rasite Dobson007.

English