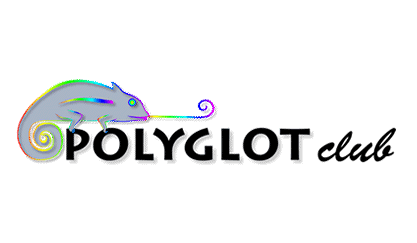 ---
When should I start with offline language exchanges?
When you learn a language you will eventually come to the stage where you want to practice what you have learned and start using it in real situations. When you come to this stage, you might start looking for a native speaker of your target language, who is in turn learning your native language. When you do find someone who is willing to practice with you, it can lead to a mutually beneficial language exchange and even good friendship.
Some people will tell you that you should start speaking right away, using what you know and push yourself to gain better understanding through putting yourself out there, while others will tell you that you should first internalize the language, the rhythm, the sounds and gain a lot of vocabulary before you speak. Some even go so far as to say that you shouldn't speak at all until you have a better understanding of the language you're learning. Whatever way you choose to go, there will at some point come a time where you need to start speaking, if you want to be able to use the language.
You probably will benefit the most from language exchanges once you reach an intermediate level in your languages (being able to express yourself better and to understand explanations and replies given in the language), but it may be beneficial to get speaking practice even from when you are in the early stages of your learning, just to get used to producing the sounds of the language. If you keep putting it off for later, when you know the language better, you might get caught in the trap of understanding a language, but not being able to speak it at all. It's good to progress your level evenly over the different areas of learning a language, so make sure that you don't only build up a passive vocabulary. This is where you need practice speaking the language.
Text from
Josef Wigren
Related topics: