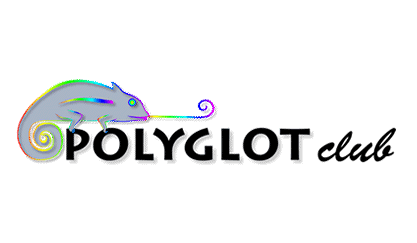 ---
Why a language exchange?
A language exchange is the best way to practice the theoretical language skills that you have learned at school. It is also the best alternative to communicating in authentic situations! You need to practice effectively and you also need to exchange on a regular basis.
A language exchange enables you to:
- Communicate with a native or a non-native speaker with a level in the target language that matches yours. This way, you can improve faster. Even if your level is equivalent, you will always be able to learn (lexicon, grammar, phonetics, culture…) from your partner. Therefore, with time and joined efforts, you will be able to improve together.
- Learn aspects of the target language (slang, attitudes, behaviors…) that you would seldom study in a regular classroom.
- Discover new cultures.
- Share your interests with your partner(s).
Our goal is to foster a fun and friendly environment where you can feel relaxed, secure and eager to try out your foreign language skills.
There is no pressure and no evaluation per se.
This is important to motivate you to talk, to accept your (and your partner's) mistakes and to enjoy the process of language acquisition that can be long and demanding.
Related topics: