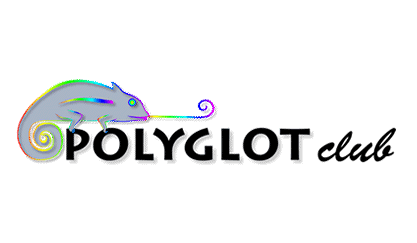 ---
Hvorfor et sprog udveksling?
Bad translation?
Please HELP us CORRECT (click the button at the end of each paragraph) &
Become VIP!
Et sprog udveksling er den bedste måde at øve de teoretiske sproglige færdigheder, som du har lært i skolen. Det er også det bedste alternativ til at kommunikere i autentiske situationer! Du er nødt til at praktisere effektivt og du har også brug for at udveksle regelmæssigt.
Et sprog udveksling gør det muligt at:
- Kommunikere med en indfødt eller en ikke-indfødt med et niveau på målsproget, der matcher din. På denne måde kan du forbedre hurtigere. Selv hvis dit niveau svarer, vil du altid være i stand til at lære (leksikon, grammatik, fonetik, kultur ...) fra din partner. Derfor, med tiden og sluttede indsats, vil du være i stand til at forbedre sammen.
- Lær aspekter af målsproget (slang, holdninger, adfærd ...), som du sjældent ville studere i en almindelig klasseundervisning.
- Opdag nye kulturer.
- Del dine interesser med din partner (e).
Vores mål er at skabe en sjov og venligt miljø, hvor du kan føle sig afslappet, sikker og ivrig efter at afprøve dine sprogkundskaber.
Der er ingen pres og ingen evaluering i sig selv.
Det er vigtigt at motivere dig til at tale, at acceptere dine (og din partners) fejltagelser og til at nyde processen med sprogtilegnelse, der kan være lang og krævende.
Related topics: