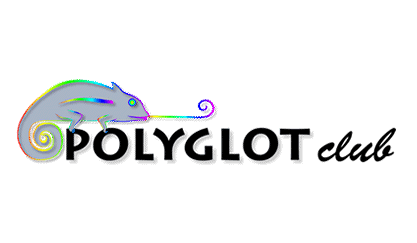 ---
Miks keelt vahetada?
Bad translation?
Please HELP us CORRECT (click the button at the end of each paragraph) &
Become VIP!
Keelealase koostöö on parim võimalus praktiseerida teoreetiline keele oskusi, mida on õppinud koolis. Samuti on parim alternatiiv suhtlemisega elulistes olukordades! Sa pead harjutada tõhusalt ja siis tuleb ka vahetada regulaarselt.
Keelealase koostöö võimaldab teil:
- Suhtle native või mitte-emakeelena kõneleja tasemel sihtkeeles, mis sobib sinu. Nii saab parandada kiiremini. Isegi kui sinu tase on samaväärne, siis on alati võimalik õppida (leksikon, grammatika, foneetika, kultuur ...) oma partner. Seega aja ja liitus jõupingutusi, on sul võimalik parandada koos.
- Õppida aspekte sihtkeelde (släng, hoiakuid, käitumist ...), et teil oleks harva õppima regulaarselt klassiruumi.
- Avasta uusi kultuure.
- Jaga oma huvitavate oma partneri (te) ga.
Meie eesmärgiks on soodustada lõbus ja sõbralik keskkond, kus saab tunda lõdvestunud, turvaline ja innukas proovida oma võõrkeeleoskust.
Ei ole surve ja mingit hinnangut per se.
See on oluline motiveerida teil rääkida, aktsepteerida oma (ja oma partneri) vigu ja nautida protsessi keele omandamise, et võib olla pikk ja nõudlik.
Related topics: