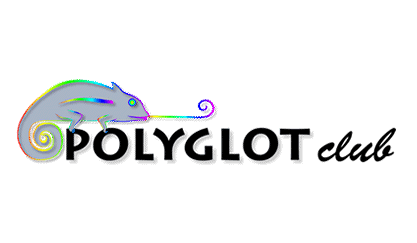 Finally, Learning Languages is easy!
PolyglotClub.com is proud to present Hellotalk. This great free app will help you practice your favorite languages:
- Learn more than 100 languages!
- Your teachers are native speakers from around the world
- Hellotalk offers intuitive tools and a unique experience
The world wants to talk to you
Finally, practicing and learning new languages is so easy and intuitive. Hellotalk for iOS and Android is a language app where native speakers are your teachers. Just choose the language you want to learn (more than 100 languages are available) and get in touch immediatly with native speakers of that language. Start to learn and practice right away.
Search
Easily and quickly meet native English partners worldwide. Search by country, city and by various criteria. ... it's one of the best asset of Hellotalk: people will help you learn and practice the language you want to learn. Of course, you can do the same thing and help people learn your own language.
Voice to Text
Thanks to Hellotalk, you will have the opportunity not only to talk to people from around the world, but also send text messages. That makes practicing and learning so easy and intuitive. Moreover, Hellotalk's robust translation tools allow you to translate, while speaking your words into any language.
Text to Voice
Listen to the standard pronunciation of messages you receive or send. Compare it with your own pronunciation to practice and learn faster!
Transliteration
Would you like to practice Chinese, Korean, or other non-Roman languages? No problem. With Hellotalk, it is very easy to learn all kind of characters.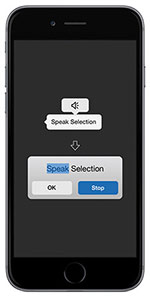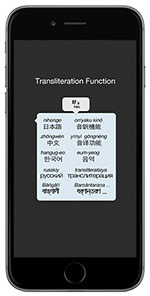 What they say about Hellotalk app
"I have learned so much about Japanese language and culture only days after downloading Hellotalk app. I cannot believe how efficient is that technology. It's so impressive."
Anthony H.
"The people who help me learn are from the place and speak it natively and I'm getting the best results! I've never learned so much in so little time. Best app so far!"
Miguel P.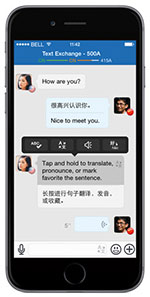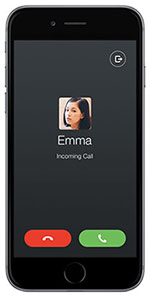 translation
Speak naturally and immediately translate into the language you are learning or vice versa. You have over 100 languages available.
Free calls
Hellotalk uses VoIP. That means you will be able to make/receive free calls to/from your trusted language-learning partners, with perfect sound quality. It's like having a language teacher with you all the time when you need it.
Favorites
With Hellotalk you can create your own foreign language database: phrases, audio files, corrections, photos and anything you want. You will have all your favorite language information at your fingertips, all in Hellotalk.
Grammar correction
Thanks to Hellotalk's efficient tools, your learning partners can quickly correct your syntax, grammar, pronunciation and a lot more. This means that you will learn a language the way it's really spoken, and not in an artificial way some self-learning solutions can suggest.