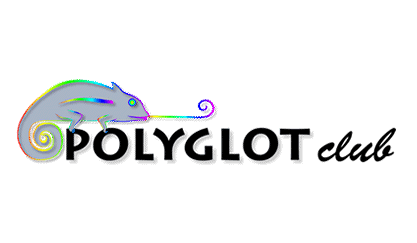 ---
Hvad er en 'Language Exchange'?
Bad translation?
Please HELP us CORRECT (click the button at the end of each paragraph) &
Become VIP!
Et sprog udveksling er, når to eller flere personer, der taler det samme eller forskellige sprog praktiserer et fælles sprog sammen.
For eksempel kan en spansk taler, der er at lære engelsk gøre et sprog udveksling med en kinesisk taler, der er ved at lære det samme sprog.
Den første årsag til medlemmerne at tilmelde på Polyglot Club er at øve fremmedsprog. Derfor forsøger vi at tilbyde dig disse muligheder. Vi foreslår ikke bare socialt samvær, har vi en universel, humanitære, sociale og faglige mål, alle på én gang! Vi bestræber os på at give en tilstrækkelig og behageligt miljø til at matche dine mål. I denne tankegang, vil vi give dig mulighed for at opmuntre dig selv at bruge mundtligt de sprog, du bruger så meget tid og kræfter lagrer.
De to elever behøver ikke nødvendigvis at være indfødte i det sprog, de udveksler. Ligeledes kan to modersmål japansk udmærket tale eller skrive til hinanden på russisk, hvis de begge er interesserede i dette sprog.
-
tips til at optimere dit sprog udveksling
-
måder at gøre et sprog udveksling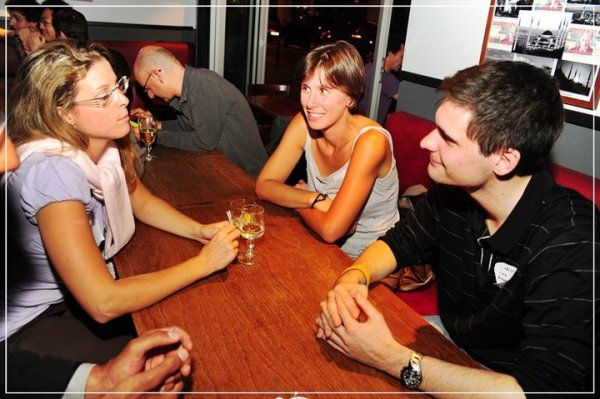 Related topics: