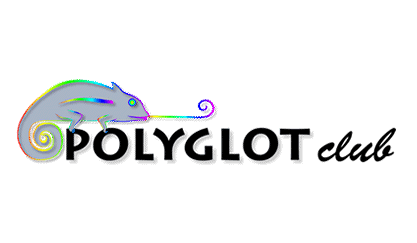 ---
Sådan gør du et sprog udveksling?
Bad translation?
Please HELP us CORRECT (click the button at the end of each paragraph) &
Become VIP!
For at få en samtale udveksling, skal du gøre følgende:
Exchange-meddelelser via webstedet med medlemmer, der bor i din by. Når du føler dig tryg at gøre det, aftaler at mødes med en af ​​dem på et offentligt sted.
Det er selvfølgelig muligt, hvis der er medlemmer i dit område, der lærer dit modersmål, og som taler det sprog, du er ved at lære. Hvis der ikke er kampe i dit område, kan du også søge efter en online chat partner.
Der er ingen omkostninger eller hjemmearbejde involveret, og du lærer sproget i et socialt miljø. Desuden, du er mere tilbøjelige til at lære slang og andre ting om en kultur, som man ikke normalt lærer i et formelt sprog klasse.
Det afhænger af, hvad dygtighed du ønsker at forbedre (taler eller skriver).
Det afhænger også af din personlighed, din tilgængelighed, og det færdighedsniveau på de sprog, du er ved at lære.
Så hold op tungen arbejde!
Related topics: