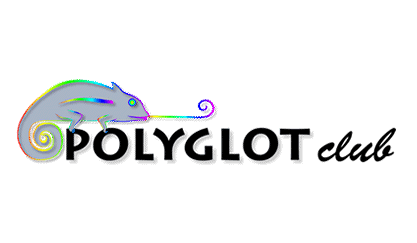 ---
Kuidas avada Jutukas eraldi aknas?
Bad translation?
Please HELP us CORRECT (click the button at the end of each paragraph) &
Become VIP!
Kui teil on mingeid probleeme, kasutades jututuba lingi hetkel saadaval menüü, näiteks:

- Chat avaneb sama tab / window ja sa ei saa külastada teisi lehekülgi kaotamata oma ühendus;
- Akna suurus / proportsioonides / iganes on ebamugav;
- Te ei saa kasutada menüü teemad nagu Smiles või Colors;

Proovige avada chat uues aknas brauseri (või uue kaardi, kui on võimalik) paremkliki Chat Room link menüüs ja seejärel valides 'Ava uues aknas' või 'Ava uuel vahelehel 'vastavalt kui teie brauser võimaldab teil seda teha.

Kui probleem ei lahene, siis võib tekkida vajadus kasutada otselink Mibbit mis on allpool (palun asendada YourNick_p koos oma hüüdnime):
http://widget00.mibbit.com/?settings=935d10a40504f3c6ad11e4edeb1558db&channel=%23polyglot&server=irc.mibbit.com&noServerNotices=false&noServerMotd=true&autoConnect=true&nick=YourNick_p

Loodetavasti eespool nimetatud küsimusi lahendatakse peagi. Vahepeal võite proovida kasutada neid lahendusi.
Related topics: