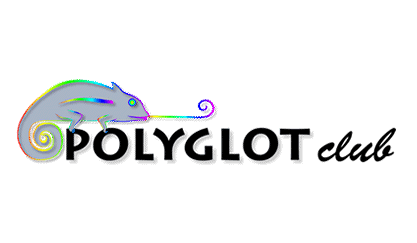 ---
Western Sahara - polyglot شبکه
به شبکه چند زبانی!Western Saharaخوش آمدید
السلام عليكم
salam hi everyone, je vous invite a nous rendre visite
نظرات
4 نظرات
nigel1

June 2009




Hi,

 

My name is Nigel Palmer I am 30 years old and I live  on the North East coast of England. I am collecting postcards/covers from around the world with beautiful stamps on and as many as possible for a charity, Marie Curie Cancer Research and would love one from your beautiful country. When I have collected a lot I will be auctioning them off for the charity. My address is Nigel Palmer, 53 Neptune Drive, Bridlington, East Yorkshire, YO16 4EF, England. I would also like a penfriend and hope we can become good friends. I like sports football, surfing, walking, mountain biking and skiing, friendships, history, culture and travel and music and movies. I love writing. I am a lot of fun and single and am looking for penfriends worldwide. I hope you would like to write to me. Age and gender not important only true friendship.

 

Take care,

 

Nigel.
ortegua

September 2012




welcome home nigel
هیچ جلسه ای پیدا نشدWestern Sahara.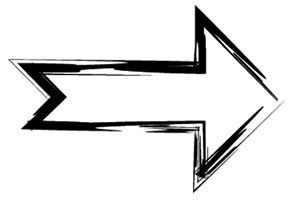 ایجاد رویداد (Western Sahara)
آنها درباره ما صحبت می کنند!

---