---
Morocco - Polyglot Netwerk
Welkom by MoroccoPolyglot Netwerk!
Welcome to Morocco Polyglot Network!
Bienvenue au  réseau  Polyglot Maroc!
مرحبا بكم في شبكة بوليغلوت المغرب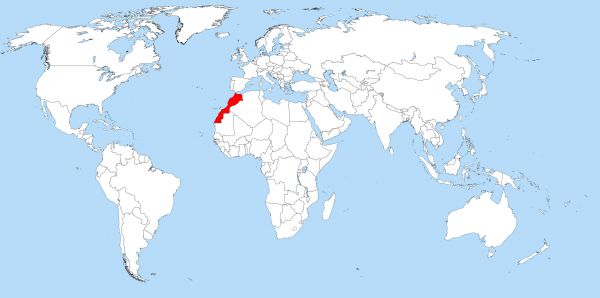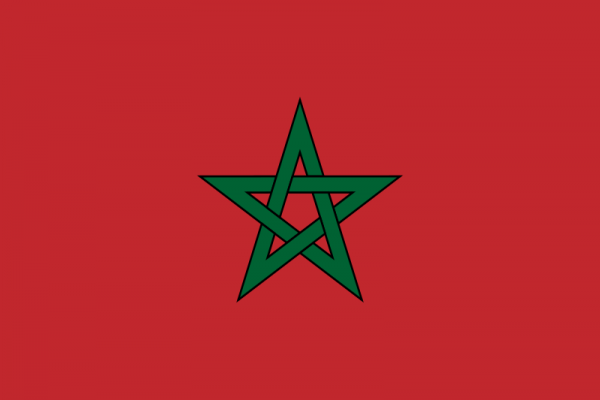 Morocco, officially known as the Kingdom of Morocco is a  country located in the North Africa. Morocco  has a coastline on both the North Atlantic Ocean and the Mediterranean Sea.
Languages : Morocco's official languages are Arabic and Berber but the most commonly spoken languages among the people of Morocco is Darija a dialect of Arabic or Berber who is spoken in three dialects( Tashlhit, Tamazight and tarifit). Many Moroccans speak foreign languages especially French, Spanish and English.
Opmerkings
187 Opmerkings
nissrina_t

February 2017




hello i need to practice english with someone

nissrina_t

February 2017




why don't we make group on whatsapp to practice english togather who with me

nissrona

October 2016




hello i need english teacher pleas
Geen byeenkoms is gevind in Morocconie.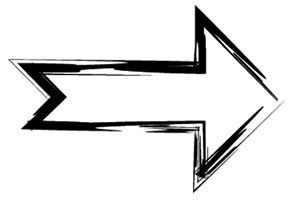 Create Event (Morocco)
---
Hulle praat oor ons!

---