---
Morocco - Rede de Polyglot
Benvido á MoroccoRede Polyglot!
Welcome to Morocco Polyglot Network!
Bienvenue au  réseau  Polyglot Maroc!
مرحبا بكم في شبكة بوليغلوت المغرب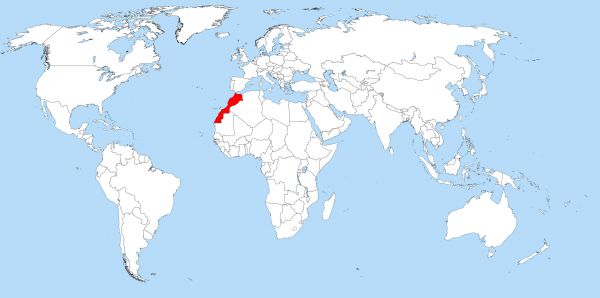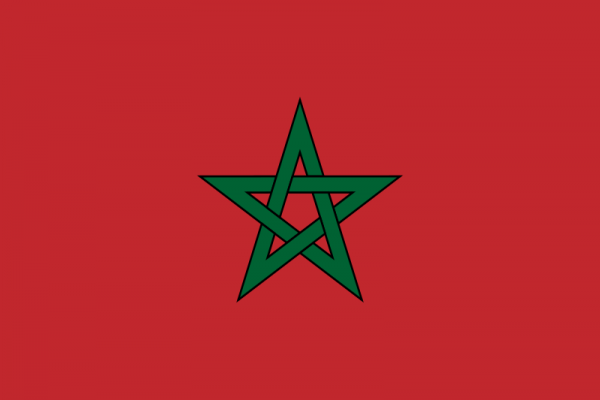 Morocco, officially known as the Kingdom of Morocco is a  country located in the North Africa. Morocco  has a coastline on both the North Atlantic Ocean and the Mediterranean Sea.
Languages : Morocco's official languages are Arabic and Berber but the most commonly spoken languages among the people of Morocco is Darija a dialect of Arabic or Berber who is spoken in three dialects( Tashlhit, Tamazight and tarifit). Many Moroccans speak foreign languages especially French, Spanish and English.
Comentarios
187 Comentarios
nissrina_t

February 2017




hello i need to practice english with someone

nissrina_t

February 2017




why don't we make group on whatsapp to practice english togather who with me

nissrona

October 2016




hello i need english teacher pleas
Non se atoparon reunións en Morocco.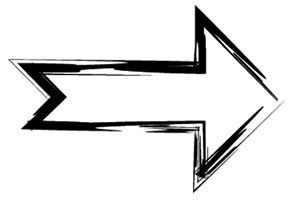 Create Event (Morocco)
---
Falan sobre nós!

---