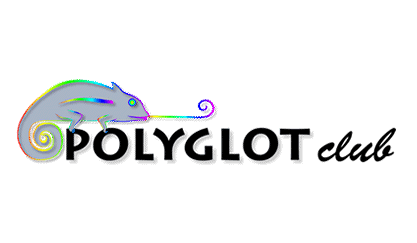 ---
Memrise Review 2022 Write a review about this language tool.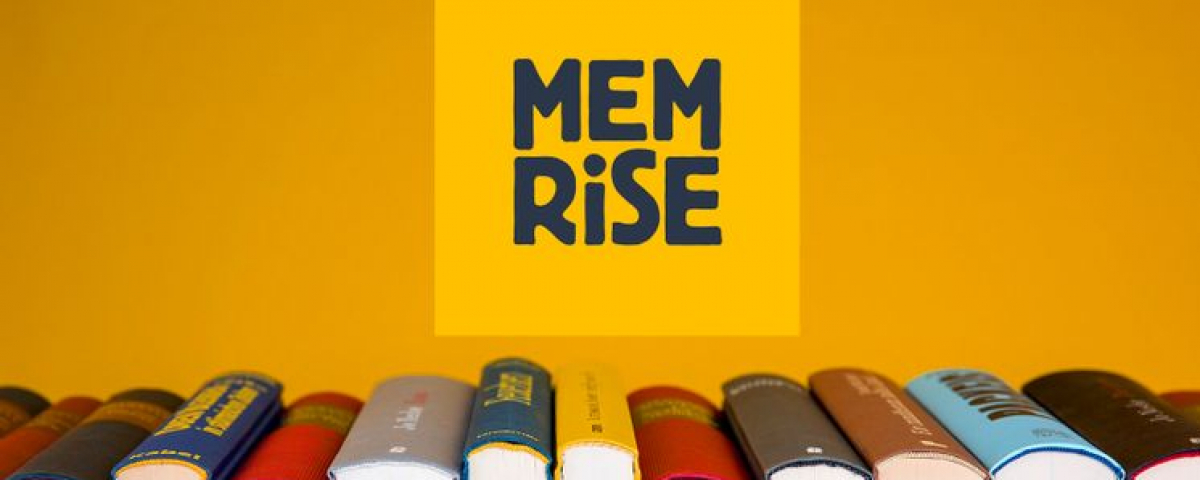 Category: Mobile App
LANGUAGES (8):
Minimum Price: 8.99 €
Summary
Created in 2010 by British people, the Memrise application claims 50 million learners from 189 different countries. It is an online language learning tool based on courses which can be created by the community itself. The application is based on long-term memory techniques using words and sentences in several forms (oral, written, visual).
---
I like...
✅ Multiple features

✅ The free version is not too limited

✅ The repetition system

✅ Many programs, languages, levels

✅ Videos
---
I don't like...
❌ User-created content is of variable quality

❌ Exercises can get repetitive

❌ All about vocabulary

❌ Not very user-friendly

❌ Not intended for advanced level learners
---
Detailed description
Memrise: getting started with the application

As soon as we arrive, we are asked to choose a language we want to learn (we can change it later) as well as our level (beginner, intermediate). Then, the site offers us to set a daily reminder so as not to miss classes, as well as the days when we want to learn. Note that on unchecked days, you will not receive notifications reminding you to learn. Later, we are told how the application works and some tips are offered to maximize the chances of success.


Available languages

The application offers a fairly varied list of languages. The languages ​​available are:
🇩🇪 German
🇬🇧 🇺🇸 English (USA / UK)
🇦🇪 Arabic
🇨🇳 Chinese
🇰🇷 Korean
🇪🇸 Spanish
🇮🇹 Italian
🇯🇵 Japanese
🇷🇺 Russian
🇸🇮 Slovenian

Since courses can be offered by members of the community, the list of available languages ​​will surely increase.
Rates

The premium version offers access to all educational content for each language as well as the possibility of downloading the lessons and access to all platforms (desktop, mobile phone, tablet).

Here is the pricing:
➡ 8.99€/month
➡ 34.99€/year (2.91€/month) for one year then 69.99€/year
How does Memrise work?

Memrise is based on the long-term vocabulary learning method. You will learn vocabulary words and phrases and the application will make you work on them over time, to memorize them over the long term. To describe the course of learning, we will take a lesson at random. When you click on learn new words, you will be able to see a video, of a real person (native of a language) who will state a vocabulary word orally.

By swiping to the right, you will be able to hear this same word, with the voice of a professor. If you understood the word well, you can click on OK, I understood. This pattern will then repeat itself with a list of words/phrases. Thereafter, the application will display the words again and check if you have remembered them well.

In a theme, you will learn several new words, expressed in several ways (video, audio, written). This same theme will be divided into several lessons, so as not to do everything at once. You will therefore be able to find the words you learned at the beginning of the theme at the end, in order to determine whether you have remembered them or not.
Memrise: pros and cons
Pros


✅ The multiple features: The bonus options (quick reviews, videos, etc.) are significant and can also change if you are tired of classic courses. The photo feature that offers you to take a photo or import one so that the app translates the objects present is nice, even if it is not yet optimal.

✅ The free version is not too limited
The free version of Memrise is not too limited: you have access to all the courses in their entirety, but not to all the activities. You can only do the first exercises of a course and you have to pay to continue.

✅ The repetition system
The strength of Memrise lies in two things: the spaced repetition system and the mnemonic means. It allows you to memorize language material more efficiently. This is how our brain works: we have to repeat words several times before we remember them well. This helps you focus more on complicated words that require more repetition and put aside terms you've already learned.

✅ Many programs, languages, levels
Although Memrise is generally vocabulary-focused, it still has a lot to offer. On this application, you can learn several languages ​​simultaneously for different levels and on different subjects. The interface is attractive and the program is also a game-based system that makes learning an enjoyable activity.

✅ Videos: Unlike other applications that only offer audios to present vocabulary, Memrise offers a video version. Clearly, you will see videos, where native speakers of the language you want to learn will pronounce the vocabulary words/phrases. Hearing and trying to translate the words of a person who speaks a fluent language is more complex and will make you progress quickly.
Cons


❌ User-created content is of variable quality
Any user can create their own course. So you can get lost in the mass of content. This allows to create variety and originality in the lessons, however, these lessons sometimes differ a lot in quality. Although it depends on the language, the audio quality of the pronunciation of words varies between voices.
Some may have brilliant examples and detailed explanations, while others have next to nothing - and sometimes even errors.

❌ Exercises can get repetitive
For any course, any word or phrase, the exercises are identical. After a few repetitions it can get dull and boring. This is an area that Memrise failed to improve. You will wear yourself out doing the same thing over and over again.

❌ Memrise is all about vocabulary
It is worth mentioning that the Memrise format is not suitable for much more than improving one's vocabulary. It is not possible to practice pronunciation or listening, and rarely reading and writing.

❌ Not very user-friendly
The navigation on the website is quite poorly designed. The search function does not return the requested results.

❌ Not intended for advanced level learners
This isn't specific to Memrise, but one of the notable limitations of online language learning is the lack of human interaction. The app will not allow you to speak fluently. You will need to communicate with real people to conquer a language - for example, face-to-face interactive sessions with a teacher.
Conclusion – our opinion on Memrise

In short, Memrise offers an excellent compromise, which mixes long-term memorization methods and the fun side, so as not to get bored. It is also an application that makes the effort to put us in front of real speakers, whose mother tongue is the one we want to learn. This can only make us progress, because succeeding in oral comprehension, or it is a voiceover, the purpose of which is to speak most easily and comprehensively is rather easy. However, if you are traveling, locals will normally speak their language, which will make translation more difficult. It is therefore one of the only applications that will prepare you to understand a language in real life.

Added to this, Memrise does not waste our time, the application offers words and phrases that are useful on a daily basis. If you are serious about learning, within a few weeks you will already know common and useful phrases. To conclude, this application is well organized and makes you progress quickly. It also offers a large number of languages ​​available for learning. With all these advantages, investing in this app will easily pay for itself, thanks to what you are going to learn and above all to the price, which is competitive. Whether it is to speak English fluently, become a real polyglot or just discover a new language, this app represents a real opportunity.
FAQs
Is Memrise free?

The app actually offers a free version. In this version, you will have access to the first lessons and exercises. However, to have access to all the lessons, exercises and additional courses, you will need to have a premium subscription.
How to cancel the subscription?

Memrise is non-binding, so to cancel your subscription, simply go to your account settings and turn off auto-renewal.
How is Memrise different from Duolingo?

➡Duolingo offers to learn a language with fun lessons and exercises.
➡ On the contrary, Memrise offers to learn a language with native speakers, but also by using spaced vocabulary memorization techniques.
So if you prefer "game-based" learning, Duolingo will do best.
How to register?
Via the official website or app, you will need to create an account. You will then have access to the free version of the app.
Start using Memrise now!
If you use our affiliate link below to subscribe to
Memrise
, we earn a commission at no additional cost to you. Besides, thanks to this financial support, it will help us to develop our site and continue to offer you quality free content.
Start using Memrise
Reviews
nmesomtoChukwu

January 2022




I think it's better than some of its counterparts. The lessons are more in-depth and don't seem like "just a game".

English
vincent

January 2022




Thanks for your feed back