---
Best DISCORD servers to Learn English. Post servers OR Vote for the best!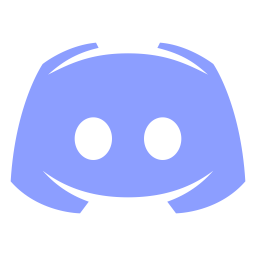 - POST SERVERS: If you know a great Discord server to learn English, post the invitation LINK here so others can join.
OR
- VOTE FOR THE BEST: Click the 

or

 button to vote for a server.
FOLLOW THE RULES BELOW: (or your post will be deleted)
- DO NOT vote for your own server
- DO NOT post your phone number (you will receive spam)
- DO NOT submit multiple times the same server
---
More groups to learn English:
- Best WHATSAPP Groups
- Best TELEGRAM Groups
- Best FACEBOOK Groups
DA RESPUESTAS
11 respuestas
Floren_d

August 2021




Online Languages is a dedicated server hosting interactive language-related activities: learning, teaching, studying, translating and exchanging. We Offers: English, French, Arabic, Turkish, Portuguese, Italian, Romanian, Ukrainian ,Russian, Spanish, German, Dutch, Polish, Korean, Japanese, Indonesian, Malay, Thai, Filipino, Chinese and much more..

You can join us from here :

Or