Best WhatsApp groups to Learn English. Post groups OR Vote for the best!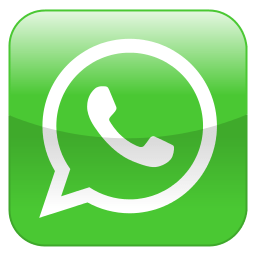 - POST GROUPS: If you know a great WhatsApp group to learn English, write the LINK here so others can join.
OR
- VOTE FOR THE BEST: Click the 

or

 button to vote for a group.
FOLLOW THE RULES BELOW: (or your post will be deleted)
- DO NOT vote for your own group
- DO NOT post your phone number (you will receive spam)
- DO NOT submit multiple times the same group
---
More groups to learn English:
- Best DISCORD Servers
- Best TELEGRAM Groups
- Best FACEBOOK Groups
GIVE ANSWERS
Taher107280

August 2020




To speak English fluently join with us.