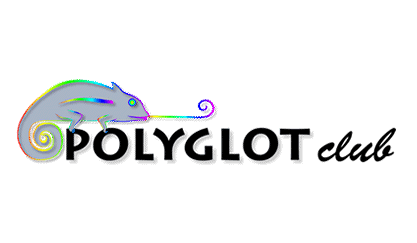 ---
Best Discord Servers to Learn English in 2023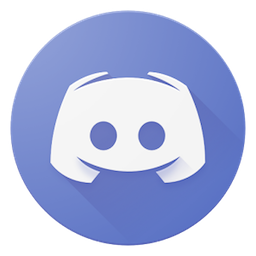 - POST SERVERS: If you know a great Discord server to learn English, post the invitation LINK here so others can join.
OR
- VOTE FOR THE BEST: Click the 

or

 button to vote for a server.
FOLLOW THE RULES BELOW: (or your post will be deleted)
- DO NOT vote for your own server
- DO NOT post your phone number (you will receive spam)
- DO NOT submit multiple times the same server
---
More groups to learn English:
- Best WHATSAPP Groups
- Best DISCORD Servers to meet English Speakers in Paris
- Best DISCORD Servers to practice ANY language in Paris
---
PS: Find free English learning lessons here: Module: Alternate(ly) and alternative(ly) — Beside and Besides — PHRASAL VERBS WITH OUT — Turks and Caicos Islands Timeline
GIVE ANSWERS
12 answers
Englishlearner9910

January 2022




The English Hub is best server to learn English with over 50,000+ members, active voice channels, English classes, chats, and much more.

 

 
richard_he2

November 2021




South Asian Languages is an inclusive, family-friendly discord community for studying Indian subcontinent languages. Offers: English, Hindi, Urdu, Tamil, Malayalam, Bengali, Punjabi, Farsi, Kannada, Sinhala, Telugu, Marathi, Sanskrit, Nepali, Marathi +More You can join us from here: https://discord.gg/H2Cj6gP6RW
Vivek3314

June 2021




The best place to practice your English on discord is The English Hub with 20,000+ members, English Classes, fellow learners, active voice Channels and text channels:

"The English Hub" https://discord.gg/enghub