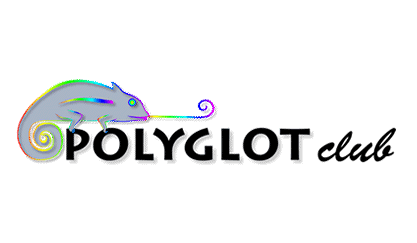 ---
Best Telegram Channels and Groups to Learn English in 2023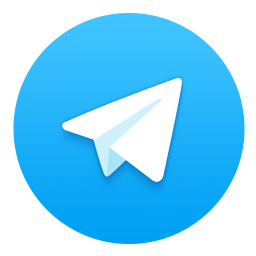 - POST GROUPS: If you know a great Telegram group to learn English, write the LINK here so others can join.
OR
- VOTE FOR THE BEST: Click the 

or

 button to vote for a group.
FOLLOW THE RULES BELOW: (or your post will be deleted)
- DO NOT vote for your own group
- DO NOT post your phone number (you will receive spam)
- DO NOT submit multiple times the same group
---
More groups to learn English:
- Best WHATSAPP Groups
- Best DISCORD Servers
- Best FACEBOOK Groups
- Best DISCORD Servers to meet English Speakers in Paris
GIVE ANSWERS
40 answers
omaruko

4 weeks ago




How can I identify them?
larrypage1100

August 2021




There are plenty of telegram groups and channels available for English speaking and learning. Some of them are listed below:

 
hamza_youn

July 2021




Best Telegram  group  for English  practice 
omaruko

4 weeks ago




I am wondering if I must get approval from the leader,
If so, how can I get approval?
omaruko

4 weeks ago




@hamza_youn
>English practice
how to join this group?