Language/English/Pronunciation/How-to-Pronounce-R
From Polyglot Club WIKI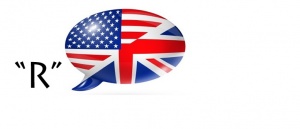 The pronunciation of his R in English is not easy.
There are big differences between the pronunciation of R in American English or British English.
Watch the following videos, repeat each phrase, register with a microphone and compare the original sound with your version.
This will allow you to improve your pronunciation and exercise your musical ear.
This video is very funny. It will show you the diversity of English accents.