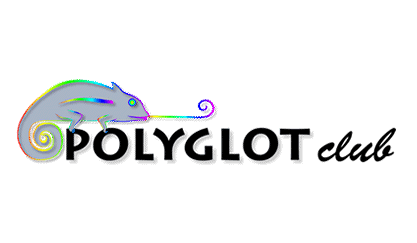 ---
LAST PICNIC - NEW LOCATION 🌼 Free Polyglot PICNIC every Sunday!
Comments
27 Comments
BriceJ

Last month




⚠️🚨ATTENTION⚠️


Pour le DERNIER pique-nique de la saison 2023 je vous propose de changer de lieu de rendez-vous et de se retrouver en face dans la Cité Universitaire, dans le Parc Montsouris toujours à Partir de 15h à proximité du kiosque à musique (en bas du parc).


For the LAST picnic of the 2023 season I propose to you to change the place and gather in front of the Cite Universitaire, in the Parc Montsouris always from 3PM near the music kiosk.
Hope to see you there.
vincent

June 2023




Sunday, June 11th, from 3 PM to 6 PM at the Cité Internationale (CIUP), we will be celebrating the grand return of the polyglot picnics for the 2023 season.
vincent

August 2022




Our host (Brice) being on vacation, exceptionally, there will be no host on Sunday August 21. However, you can still attend the picnic and be at the meeting point.


BriceJ

August 2022




Au dernier bulletin météo, ce soir à 20h : pas de pluie annoncée. Le pique-nique est bien évidemment maintenu. Début à 15h!! A demain.
andrewpico

August 2022




looks like there's 70% rain and thunderstorms by 16h00 ?