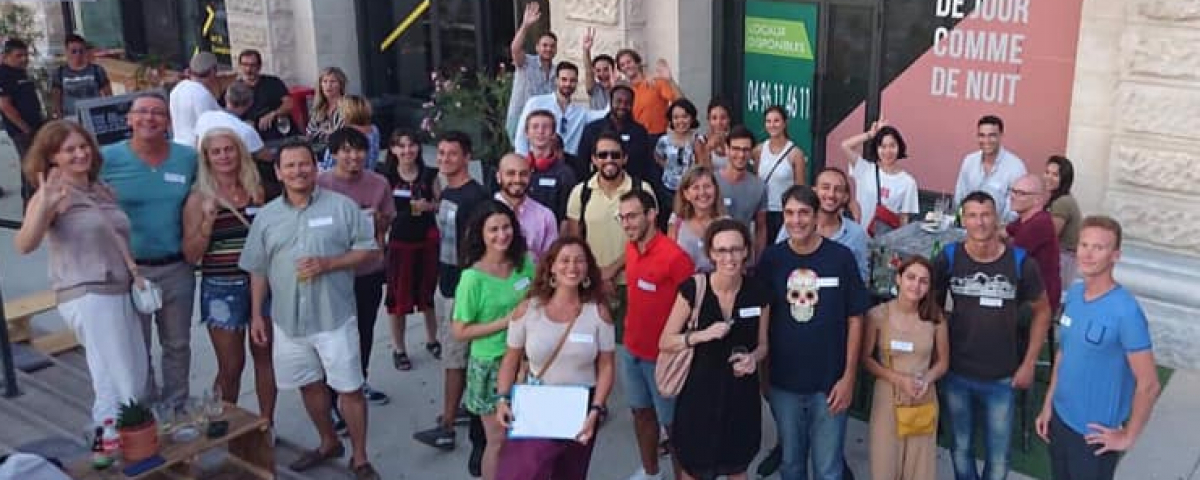 Date: Aug 29, 2017
Time: 20:00
Address: 58 bd Saint-Jacques 75014 Paris
Number of Attendees expected: 120
Phone number: 06 60 25 62 66 (SMS)
Dear members, 
The "Denfert Café" will be CLOSED:
- LAST Polyglot Club Meeting Saturday 29 July
- FIRST Polyglot Club Meeting Saturday 26 August
On the following dates, there will be no host to give you a name tag but the meeting will take place: welcome :
- Saturday 26 August, Monday 28 August, Tuesday 29 August, Wednesday 30 August, Thursday 31 August, Friday 1 September
---
Chers membres, 
le Denfert Café sera fermé :
- Dernière soirée Polyglot Club samedi 29 juillet
- PREMIERE soirée Polyglot Club samedi 26 août
Aux dates suivantes, il n'y aura pas d'accueil ni d'étiquette mais les soirées auront bien lieu: bienvenue :
- Samedi 26 août, lundi 28 août, mardi 29 août, mercredi 30 août, jeudi 31 août, vendredi 1er septembre

 Merci à France 2 pour son reportage.


Soirée internationale polyglotte tous les mardis

Pratiquez toutes les langues 
120 participants en moyenne (l'événement est annoncé sur plusieurs sites)
Entrée GRATUITE, conso obligatoire
Chaque rencontre est dédiée aux échanges linguistiques et aux conversations en français, anglais, espagnol, russe, allemand, italien, chinois, japonais, arabe, portugais, polonais ... et toutes les langues. Cette rencontre aura lieu dans le centre de Paris (Denfert-Rochereau). Vous pourrez pratiquer vos langues préférées avec des participants du monde entier. Nous vous remettrons une étiquette avec votre prénom et les langues que vous connaissez (que vous souhaitez apprendre ou que vous pouvez enseigner).
ENTREE GRATUITE, CONSOMMATION OBLIGATOIRE : SVP, achetez au moins une BOISSON pendant la soirée. Vérifier la DRINK policy 

. Pour chaque boisson que vous commandez, le bar versera la somme de 1,5 € à Polyglot Club ! Pour avoir une réduction de 1,5€ par boisson, vous pouvez aussi ADHÉRER à Polyglot club. Toutes les informations (AVANTAGES, prix et conditions) sur l'adhésion annuelle Polyglot club. Grâce à ce soutien financier, Polyglot Club pourra organiser encore plus de soirées et voyages ! 
Polyglot Club vous encourage à ne PAS parler votre langue maternelle avec un autre membre qui partage la même langue maternelle. Exemple : ne parlez pas français avec un français si vous êtes français.
QUAND ?  Chaque mardi de 20h00 jusqu'à 2h00 (vous pouvez arriver quand vous voulez entre 20h et 2h00)
OU ? DENFERT Café 58 bd Saint-Jacques 75014 Paris. Métro: Denfert-Rochereau (lignes 4, 6, RER B)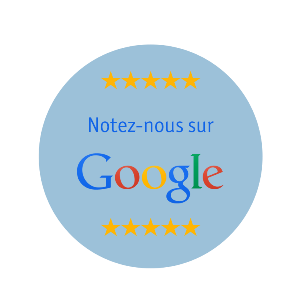 rencontres, erasmus, expat, expats, expatriés, internationaux, yep, paris, célibataires, célibataire, franglish, expatriates, single, speed dating, after work, soirées, tandem, échange linguistique, language exchange
---