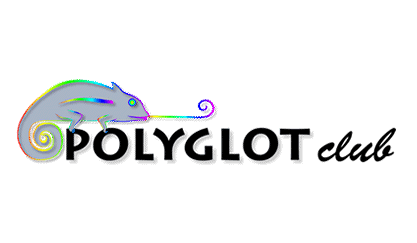 ---
[Closed in August] Soirée Polyglotte - Mardis - 🇫🇷 🇬🇧 🇪🇸 🇵🇹 🇲🇦 🇷🇺......
Ulasan
340 Ulasan
vincent

2 minggu lalu




 

Please note, the Denfert café will be closed from Monday August 1st to Wednesday August 31st inclusive. Return of the evenings in SEPTEMBER.
KikoIHARA

Bulan lepas




Bonjour,

Je m'intéresse à votre soirée.
Cependant, je suis japonaise et c'est ma langue maternelle. Je ne peux pas enseigner ni anglais ni français. Est-ce que c'est possible d'y participer ?

Cordialement,
BriceJ

Bulan lepas




Bonjour Kiko.
Bien sûr, tout le monde est bienvenu à notre soirée !

きこさんこんにちは!是非おパーティでみんなさまがようこそ!もしかして、今夜に来てください!またよろしくね。
BriceJ

June 2022




Hello everybody. Next tuesday is the French national day of the
music. If you want to play and make people feeling good vibrations you can bring your musical instruments for a jam !
vincent

April 2022




Dear polyglots in Paris area,

If you want to practice ANY LANGUAGE (written or spoken) for free, join the official Discord server "Polyglot Club Paris". This server is specially dedicated to members of the Paris region and Ile de France. Once in the main lobby, join a LANGUAGE room (text or voice chat).

Connect to Chat Server: https://polyglotclub.com/chat

Best, The Polyglot Club Paris team