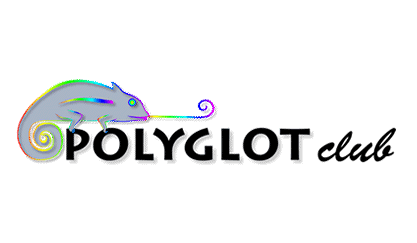 ---
[Retour Septembre] Soirée Polyglotte - Mardis - 🇫🇷 🇬🇧 🇪🇸 🇵🇹 🇲🇦 🇷🇺......
Komentari
341 Komentari
vincent

December 2022




🎁 An original Parisian gift? Who would be interested?

🇫🇷 "Discover Paris while learning French with an exciting Parisian teacher-guide".

• A witty Parisian professor of French language and literature and author of several guides to Paris

• A very special bespoke private tour of Paris with "Bespoke French®"

• A rare and unforgettable experience in Paris

More than 15 original tours personalized according to your desires.

Information & Reservation here:

https://www.privatefrenchlessonsparis.com/xsmasfrenchlessonstours

Reviews:

- Kevin Collins (September 2022): Absolutely fantastic experience! I highly recommend Bespoke French Lessons. Violaine was an incredible teacher and guide.

- Kristin Muench (March 2022): I felt like I learned both a lot about history, art, and authentic Parisian life. I had so much fun, and learned so much that I could share with the people around me.
vincent

August 2022




 

Please note, the Denfert café will be closed from Monday August 1st to Wednesday August 31st inclusive. Return of the evenings in SEPTEMBER.
KikoIHARA

July 2022




Bonjour,

Je m'intéresse à votre soirée.
Cependant, je suis japonaise et c'est ma langue maternelle. Je ne peux pas enseigner ni anglais ni français. Est-ce que c'est possible d'y participer ?

Cordialement,
BriceJ

July 2022




Bonjour Kiko.
Bien sûr, tout le monde est bienvenu à notre soirée !

きこさんこんにちは!是非おパーティでみんなさまがようこそ!もしかして、今夜に来てください!またよろしくね。
BriceJ

June 2022




Hello everybody. Next tuesday is the French national day of the
music. If you want to play and make people feeling good vibrations you can bring your musical instruments for a jam !