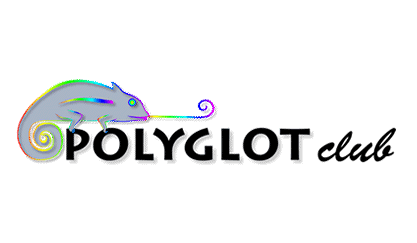 ---
🇷🇺 🇫🇷 Soirée RUSSE et Français - Vendredis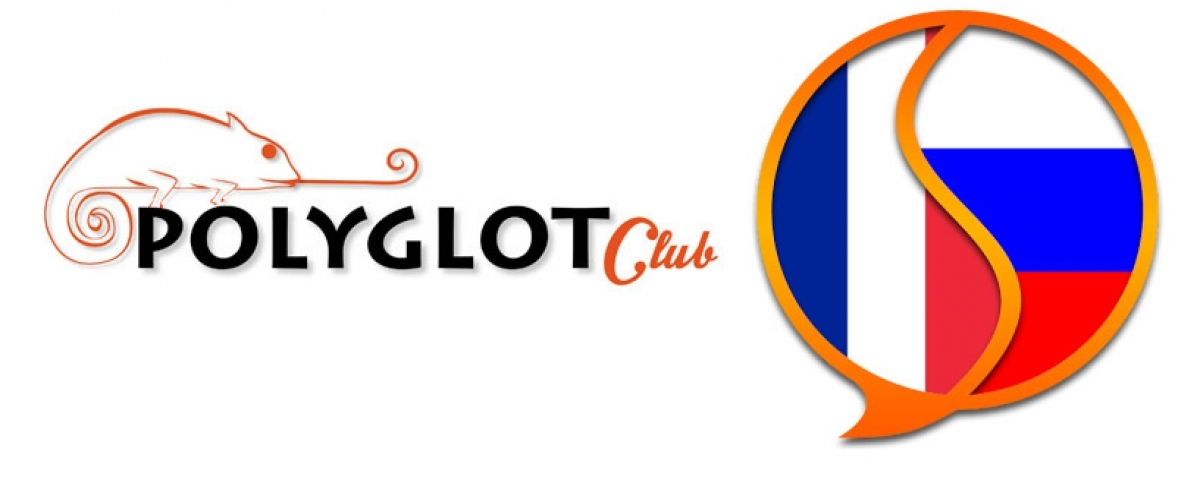 Date: Jun 02, 2023
Time: 20:00
Address:

Address visible for attendees

Number of Attendees expected: 50
Echange français et russe - Французский, русский
Entrée GRATUITE ! (consommation obligatoire)
30 participants en moyenne (l'événement est annoncé sur plusieurs sites)
Venez pratiquer le FRANÇAIS et le RUSSE autour d'un verre dans une ambiance conviviale TOUS LES VENDREDIS.
Pratiquer le russe et le français (échanges linguistiques, groupes de conversation).
Enregistrement en ligne obligatoire !
Зарегистрируйтесь здесь! Inscrivez-vous ICI !
Votre animateur, Lyocha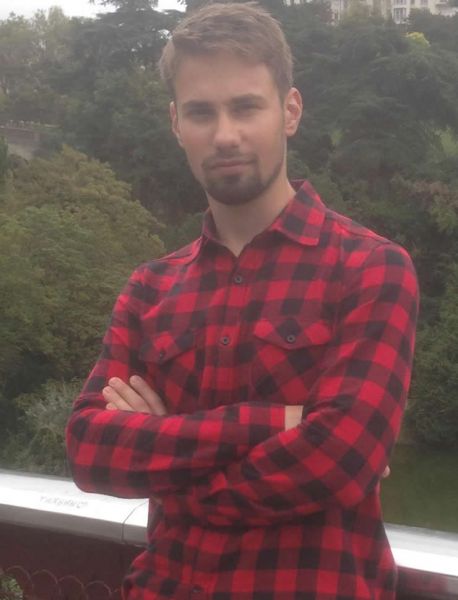 "Je m'appelle Alexis ou en russe Lyocha. J'ai commence à apprendre le français exactement au bar Polyglot et j'ai adoré le système d'échange les langues qui permet d'apprendre le russe (ou le français) à tous les niveaux ! Donc maintenant je suis là et j'essaie de garder le même système et aider aux gens de progresser et avancer en apprentissage du russe."
Nous commencerons par des échanges libres dans les 2 langues (RUSSE/français). Ensuite, nous pourrons proposer des cours plus structurés d'apprentissage théorique ou de conversation, en fonction de vos besoins.
Et une nouvelle formule originale: "BISTRO - быстро!" proposée aux apprenants/locuteurs de RUSSE de niveau : *Intermédiaire* à *Avancé* (CECR NIVEAU A2-C2).
Vous serez en immersion totale dans des discussions à la fois LUDIQUES et EFFICACES... pour vous faire PARLER! Le but est de se concentrer SURTOUT sur la pratique du RUSSE à l'ORAL! (et du français pour les russophones)
"BISTRO - быстро!" est une façon originale et efficace de :
- Pratiquer le RUSSE (compréhension/production de l'oral) 
- Rencontrer des partenaires d'échanges (hommes/femmes)… et des amis !
Pendant les sessions, vous rencontrerez en moyenne 8 participants pour des échanges de 10 minutes avec chaque interlocuteur/trice… TOUT en RUSSE! (ou en français avec des russophones)
Après chaque session, vous pourrez continuer à pratiquer le RUSSE (ou le français pour les russophones) pendant notre soirée hebdomadaire RUSSE/français !
Merci de respecter la règle n°1 de PolyglotClub.com : évitez de parler votre langue natale avec un autre participant de MEME langue maternelle. Ceci pour vous encourager à pratiquer au maximum la langue cible: le RUSSE pour les non-natifs et le français pour les russophones natifs. 
QUAND ? 
Tous les VENDREDIS: 20h00 - minuit
OU ? 
DENFERT Café: 58 bd Saint-Jacques, 75014 Paris - Métro: Denfert (lignes 4, 6) / RER B
russe, russes, russophone, erasmus, expatriés, meetup, ovs, yep, franglish, international, polyglotte, cafés, bar, pub, café, langues, langue, apéro
---
They talk about us!

---
Comments
255 Comments
flavio_roc

June 2022




Question: sounds like a great idea indeed, but can I join if I am learning BOTH Russian and French?
Specifically I've been studying russian since three years.. and French just now, as I crushed to Paris 😂 so, beginner in both, and my Russian is at the moment better than my French. Would that be appropriate for me to come?
pedro_casa

June 2022




This will be great indeed, I am keen to meet all the lads at once though
pedro_casa

June 2022




Vincent BonjourJe arrive avec 3 gars, 2 Porctugais, 1 de Moldavie e moi peux plus tard, Nous ete toujours Bureaux. Cdlt Pedro CASANOVA
vincent

April 2022




Dear polyglots in Paris area,

If you want to practice ANY LANGUAGE (written or spoken) for free, join the official Discord server "Polyglot Club Paris". This server is specially dedicated to members of the Paris region and Ile de France. Once in the main lobby, join a LANGUAGE room (text or voice chat).

Connect to Chat Server: https://polyglotclub.com/chat

Best, The Polyglot Club Paris team
Saaby

February 2022




Bonjour, ce rdv est-il adapté pour les grands débutants en Russe ?(partant de zéro)
ChrisESSONNE

March 2022




Bonjour
Je dirais oui car il faut bien un premier contact avec la langue.
Je ne connais pas le russe mais j'y vais.