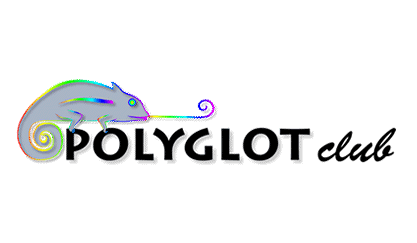 ---
[Postponed!] 🌼 Polyglot PICNIC every Sunday!
Σχόλια
24 Σχόλια
vincent

4 εβδομάδες πριν




Due to the current bad weather in Paris, the start of our polyglot picnics is being postponed to a later date (end of May or early June). Stay tuned to be informed about the date of our next picnic.
vincent

August 2022




Our host (Brice) being on vacation, exceptionally, there will be no host on Sunday August 21. However, you can still attend the picnic and be at the meeting point.


BriceJ

August 2022




Au dernier bulletin météo, ce soir à 20h : pas de pluie annoncée. Le pique-nique est bien évidemment maintenu. Début à 15h!! A demain.
andrewpico

August 2022




looks like there's 70% rain and thunderstorms by 16h00 ?
vincent

August 2022




Thanks Brice for the update
Paticool

August 2022




Bonjour,

Brice, tu as vu la météo du dimanche 14 août. Il va pleuvoir dans l'après-midi. 

 
BriceJ

August 2022




Bonjour. Je ne savais pas, merci pour l'info. Je vais regarder la météo demain à la télé (le site de météo France annonce des "RISQUES" d'orages dans la soirée, mais ce n'est jamais fiable) et si c'est vraiment le cas, je ferais un message pour annuler.