Polish Vocabulary: «Health»
From Polyglot Club WIKI
---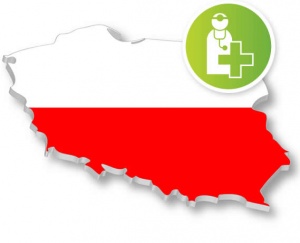 Hi Polish learners,
In this lesson, you will find some words related to health.
Boli mnie głowa- i have headache Mam katar- i have a runny nose
Muszę iść do szpitala. = I need to go to the hospital.
Źle się czuję. = I feel sick.
Proszę natychmiast wezwać lekarza! = I need to see a doctor immediately!