Welcome to The Netherlands Polyglot Network!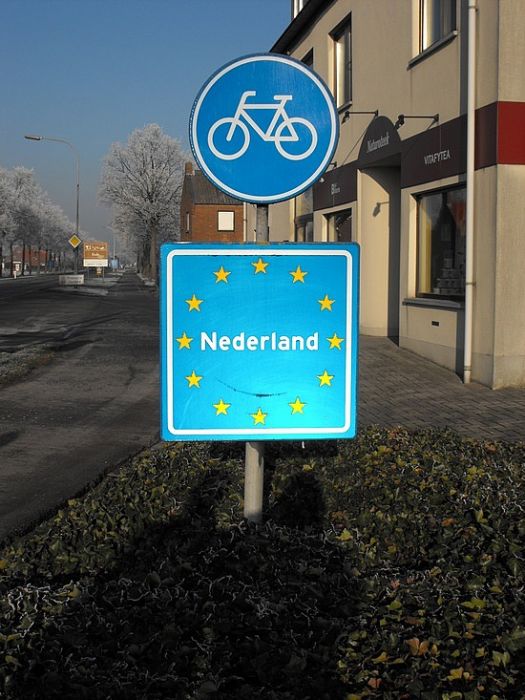 Komentar
MARUVONK

January 2012




hoi, you are very young and you haver kids, congratulations
Tilly

August 2012




KAn iemand mij helpen met een in het arabisch geschreven coordinaat?
dim-dim

August 2012




If you want to learn Russian or English send me a message. Besides I'm looking for new friends for pleasure communication.
areku_takazawa

November 2009




 

 

hi...

I'm an Indonesian. I'm new-comer in the Netherlands. I will study for a year here. I would like to learn dutch and its culture. Anybody would like to teach me? my skype is areku_takazawa
MARUVONK

January 2012




hoi I am from Torreon Mexico, and I will be there too in Holland