---
Moscow - Polyglot Network
Welcome to Moscow Polyglot Network!
Welcome to Moscow!
М о с к в а ...К а к   м н о г о   в   э т о м   з в у к е
д л я   с е р д ц а   р у с с к о г о   с л и л о с ь .
К а к   м н о г о   в   н ё м   о т о з в а л о с ь 
 
Moscow... How much in this sound
for russian heart's been put together...
How much of greet from it...
Komente
439 Komente
Alya_mi

February 2014




Hello! Could you help me to write a sentence in correct form? She has illed because she didn't wear a hat ( I don't know which a time we must use: Simple Past or Present Perfect Cont?) Thank you!
Macendelly

March 2014




I think "She got ill because she hadn`t worn a hat(it was before she got ill that`s why Past perfect))
Asnje takim nuk eshte gjetur Moscow.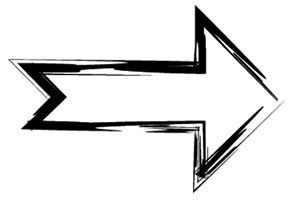 Create Event (Moscow)
They talk about us!

---