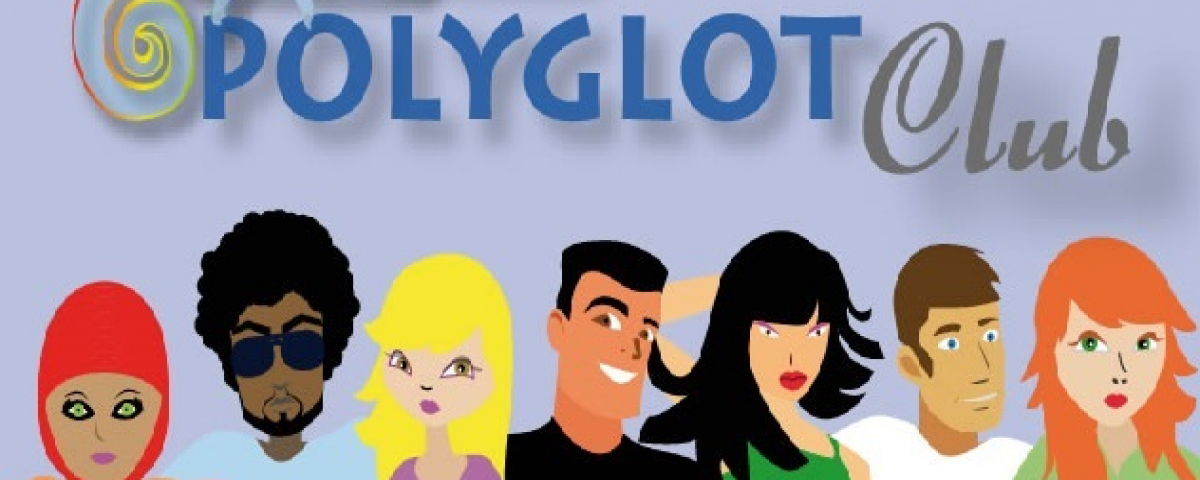 Date: Sept 26, 2017
Time: 19:01
Address: 11-line, Charlottenstr. 119, 14467 Potsdam, Germany
Number of Attendees expected: 15
Are you a language person? Need somebody to talk to in foreign tongues?
Or are you new to Potsdam and/or want to learn and practice German?
Or do you just want to meet interesting people from all over the world?
Then come join us at our weekly Polyglot meetings! NEW!!! Weekly on Tuesdays from 7pm on @ the 11-line Café (near Luisenplatz/Brandenburger Straße). An open, intercultural atmosphere awaits you!
Comments
doktorkolossos

Quelle polyglotterie la semaine dernière ! Venez faire pareil aujourd'hui
doktorkolossos

Hi everyone! I wonder how many languages and cultures will be represented this time! I'm looking forward to tomorrow's meeting!!! And: Chag Pesach Sameach!
doktorkolossos

There is so much looking-forward-to being implemented in the the context of tomorrow's get-together! Last week we were a motley crew (crüe? Anyone?): Canadian, Chinese, German, Italian, Japanese, Swiss and I'm sure I'm forgetting someone because too busy sorting nationalities alphabetically. Anyway: be there tomorrow! It's going to rock, guaranteed :)
doktorkolossos

Finalmente arriva la primavera! Chissà, magari potremo sederci fuori - almeno all'inizio

quante lingue che si potevano parlare l'ultima volta! Inglese, italiano, francese, tedesco, spagnolo di Sudamerica, cinese, giapponese, russo...
doktorkolossos

Come aflock, oh Polyglots! The forecast predicts no rain tonight and a great intercultural evening!!