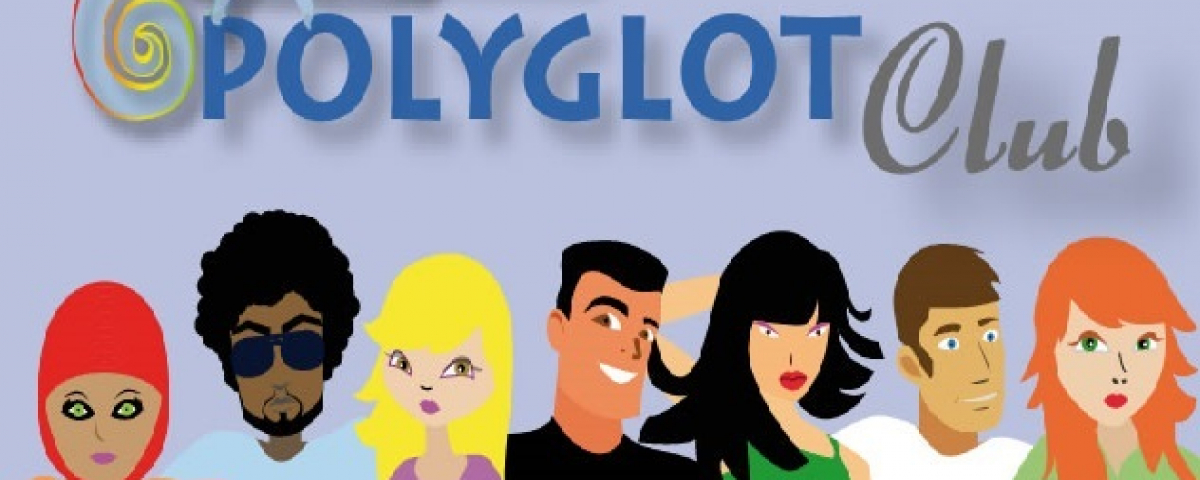 | | |
| --- | --- |
| | Polyglot Potsdam! Weekly @ 11-line |
Are you a language person? Need somebody to talk to in foreign tongues?
Or are you new to Potsdam and/or want to learn and practice German?
Or do you just want to meet interesting people from all over the world?
Then come join us at our weekly Polyglot meetings! NEW!!! Weekly on Tuesdays from 7pm on @ the 11-line Café (near Luisenplatz/Brandenburger Straße). An open, intercultural atmosphere awaits you!
Comments
doktorkolossos

Come aflock, oh Polyglots! The forecast predicts no rain tonight and a great intercultural evening!!
| | | |
| --- | --- | --- |
| | | doktorkolossos We're now on MeetUp, too! Come see for yourself what all the fuss is about practice your favorite foreign languages in a relaxed intercultural atmosphere and make new friends from all over the world! |
doktorkolossos

Hey everybody! Last week was a blast!! You could hear Canadian English, Chinese, French, Spanish, Portuguese, Polish...and see Sign Language!! Looking forward to next weeks meeting!!!
doktorkolossos

Amazing! Thanks to everyone for the wonderful evening this Tuesday! We spoke French, Italian, Spanish, English, German...we even had native speakers for Uzbek and Hindi! I can't wait to see what next Tuesday will bring!!
vincent

Great ! We are sending another email invitation to the members
doktorkolossos

Hey everyone! The Potsdam Meeting is really picking up pace! So many amazing folks, so many languages...Turkish, Argentinian Spanish, French, Italian, Polish, Portuguese, German...come and check it our for yourself, it's great fun!!