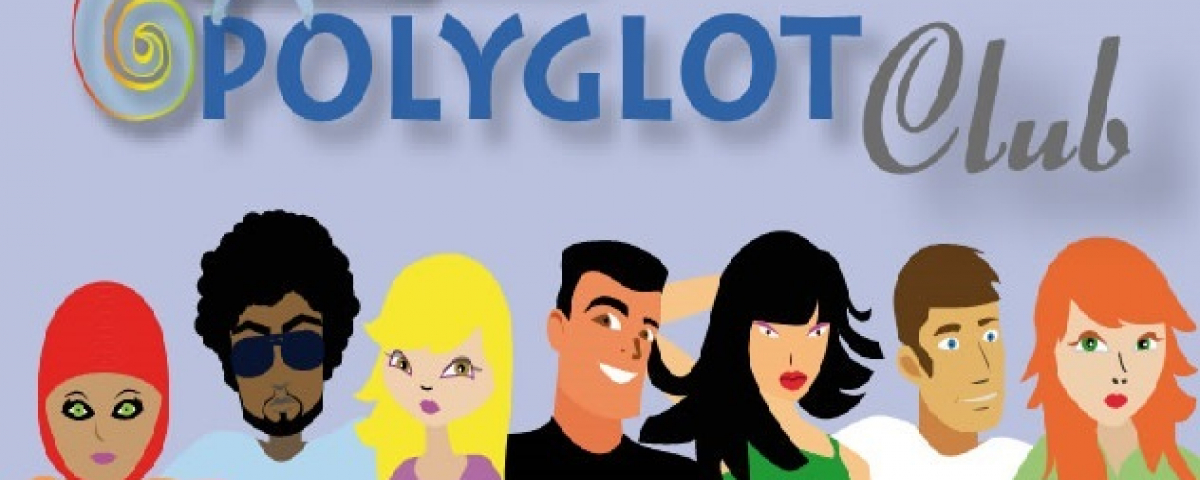 날짜: Nov 19, 2019
Time: 19:30
Number of Attendees expected: 14
Are you a language person? Need somebody to talk to in foreign tongues?
Or are you new to Potsdam and/or want to learn and practice German?
Or do you just want to meet interesting people from all over the world?
Then come join us at our weekly Polyglot meetings!! Weekly on Tuesdays. An open, intercultural atmosphere awaits you!
댓글
doktorkolossos

April 2019




Our meetings in the new location are really taking off <3 we are looking forward to welcoming you at the legendary LOKAL!!!
doktorkolossos

February 2019




Hi Polyglotters! We're trying out a new, cozy location for our Polyglot meetings - LOKAL in Potsdam West!
doktorkolossos

February 2019




Hey Polyglotters, we just blew past our second year of weekly Polyglot meetings at the awesome 11-line Café! Way to go to all of you - and see you tonight!!
doktorkolossos

August 2018




Hey Poly People! Let's glot tonight - a nice language-y summer evening @ the 11-line awaits you
doktorkolossos

February 2018




It's been a few weeks since our one year anniversary - one year of Polyglot meetings in Potsdam! And we're off to a great start into our second year. Come join us, there's room for plenty more
doktorkolossos

November 2017




Hey everybody! Come check out our trademark Polyglot language evenings! We're not too far from our 1 year anniversary!! And we have more and more regulars from all over the world in our Potsdam Polyglot community.