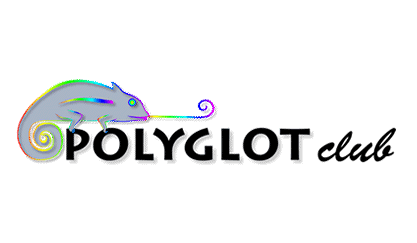 ---
Welcome to Seoul Polyglot Network!
---
Comments
102 Comments
jungeunkim

August 2016




Hi!

Im 27. I will go to France in october. So i want to make French friends and learn to French. And if you want to learn Korean, i can teach you. Send me a message!

Thank you
Jess111

July 2016




hi i can speak korean and i want to learn french and english. I'm studying french at my university. I'm interested about culture and i want to make friends. If you can teach me french or english and learn korean, please contact me.
joshua21

July 2016




Enchante! Je suis Joshua, et je suis coreen. I also learn french and can speak english freely. 한국인에요, 관김 있으면 연락줘요 ㅎㅎ
djwoo

June 2016




Hello, there! This is Don in South Korea and my age is 23. I can speak English as well as Korean a litte bit, but I'd like to learn more advanced English conversation skill. If you can teach me and learn Korean, I'll help you, so contact me please.
sean72

June 2016




Hello! guys! Im from Korea and Im an Security engineer. I wanna learning english. Who can teach English to me ? Im waitting for you.