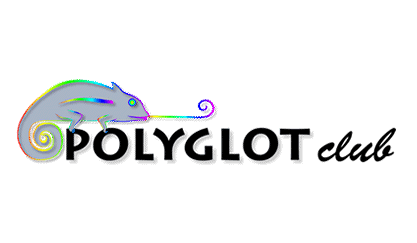 ---
Aomi Japanese Speaking Write a review about this language tool.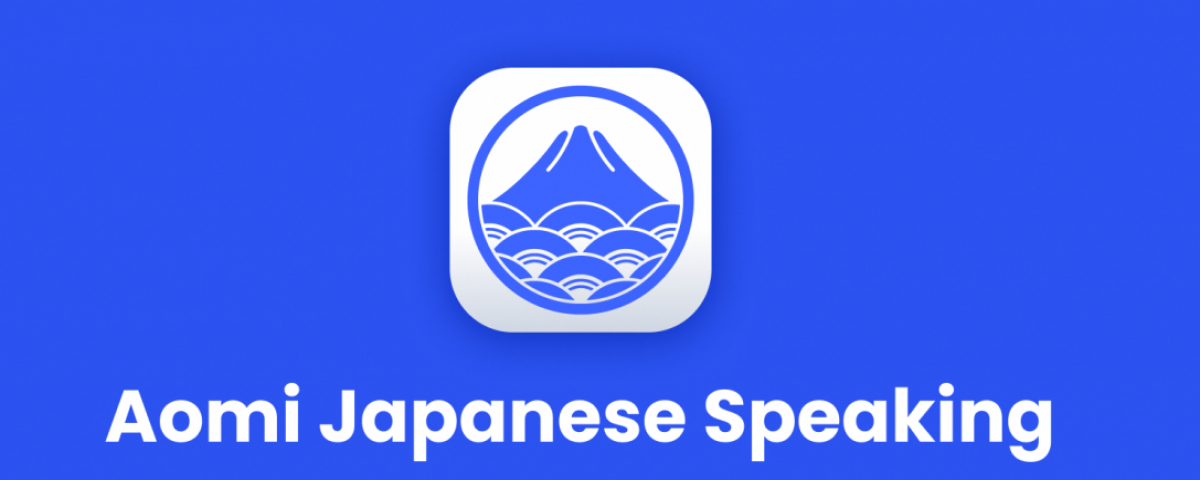 Category: Mobile App
LANGUAGES:
Minimum Price: 24 €
Summary
A mobile app for practicing Japanese speaking through daily lessons. Lesson content consists of words and expressions from everyday speech of native speakers. Japanese pitch accent visualization technology analyzes your pronunciation and compares it with the native speaker's one visually.
---
I like...
- Useful phrases for communication that Japanese people use in everyday life, with examples of usage
- Onomatopoeic words with examples of usage and illustrations that help to understand the meaning
- The most common idioms used in life also with examples of usage
- Content is voiced by real native speakers (not a robot)
- App visualizes your pitch-accent (the rise and fall in the pitch in a word or phrase)
- App also compares your pronunciation to the native speaker's one and shows the percentage of pronunciation match
- All speaking lessons are based on spaced repetition method, so you memorize things naturally
---
I don't like...
- Not for beginner level (requires some basic reading skills)
- There is no transcription in romaji
- There are no grammar lessons
- Technology analyzes your pitch accent (the rise and fall in the pitch in a word or phrase) pretty well, but it does not analyze the meaning of what is said.
- No monthly subscription, only a one-year subscription or 1-time purchase of lifetime access



---
Reviews
YoBlackBlack

April 2022




The Aomi Japanese Speaking has an economic cost to utilize their product to study and learn the Japanese language. They need a desktop version for users like me. For security reasons I do not download software on my personal cell phone.

I recommend these free Web sites to study and review and practice and learn and retain and master N5 to N1 or basic to advance levels of the Japanese language and grammar and vocabulary words and sentences and utilizing audio and animation and video and examination level tests preparation, and guidance. 

(1). Japanese Lessons
http://japanese-lesson.com/

(2). Learn Japanese
https://www.japanesepod101.com

(3). GENKI: An Integrated Course in Elementary Japanese I to II Multilingual 3rd Edition Textbook and Workbook
https://genki3.japantimes.co.jp/en/

(4). Japanese-Language Proficiency Test
https://www.jlpt.jp/e/

English
vincent

April 2022




Thanks Mr Yo for your feedback
alice_sali

March 2022




My teacher suggested me this app. Has been using it in for some time and like it so far! Would definitely recommend if you are intermediate level and up

English
vincent

March 2022




Thanks for your review